SONUS FABER OLYMPICA NOVA V
Pair of floorstanding loudspeakers
Code: 61977733
All our products are covered by Italian warranty.
ESSENCE OF A BRAND
Since 1983, many moments have marked the history of Sonus faber; the launch of the Olympica Collection 6 years ago is one of them. One of the first lines presented as a complete family of products, but above all, the very first one to feature original drivers, entirely designed in Sonus faber.
Olympica Nova is the second generation of the iconic family of 2013, improved in its form and substance, imbued with the timeless values that inspired us in creating the original line.
The result is a new Collection that embraces the most advanced technologies that already enhance our most prestigious creations.

FEATURES
The flagship of the collection is not just a speaker, it's a piece of interior design.
No frills, Olympica Nova V will fill your room with a warm and engaging sound.




Potrebbe interessarti anche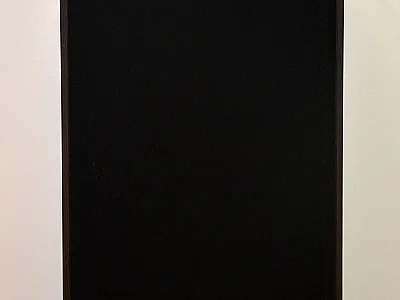 Infinity

INFINITY STUDIO MONITOR 120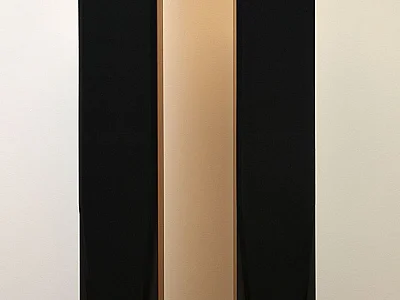 System Audio

SYSTEM AUDIO SA1250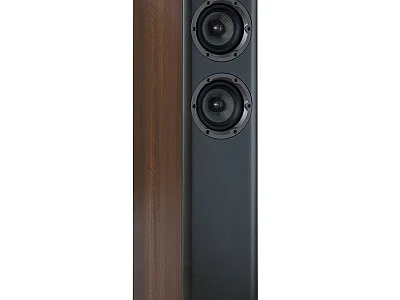 WHARFEDALE

WHARFEDALE D330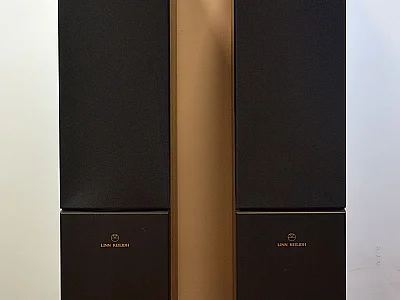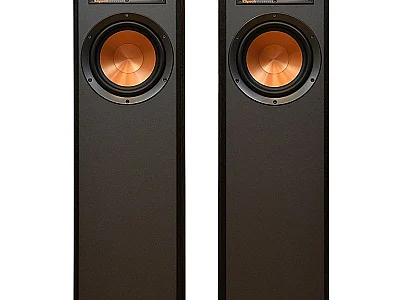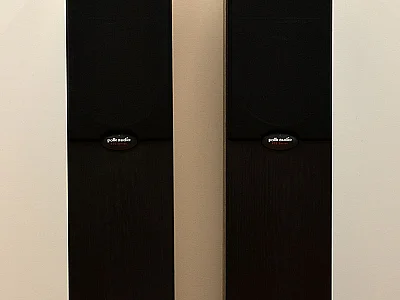 Polkaudio

POLK AUDIO RT1000P