KLIPSCH FORTE IV
Pair of floorstanding loudspeakers
Code: 53402981
All our products are covered by Italian warranty.
On "National Preview"

High Performance is our Forte
Since its inception in 1985, the Forte has been a standout speaker. The new Forte IV features updated cosmetics and the latest advancements in acoustic engineering for premium performance.

Best-in-Class Efficiency & Premium Performance
The titanium diaphragm high-frequency driver has a new wide dispersion phase plug for a wider, more accurate sweet spot.
An all-new K-702 midrange compression driver ensures exceptional detail and dynamics.
The Tractrix horn, featuring our patented Mumps technology, gives you more consistent sound throughout the listening area.

Matched Pairs
Heritage Series loudspeaker pairs are grain-matched using wood veneer panels from the same timber. Each cabinet is carefully matched so each speaker in a pair is practically indistinguishable from the other.




Potrebbe interessarti anche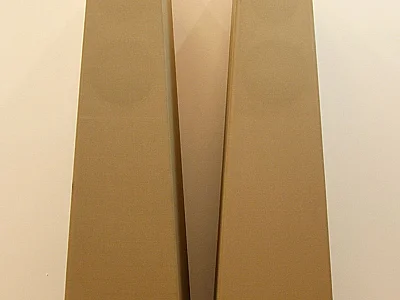 Vandersteen

VANDERSTEEN QUATRO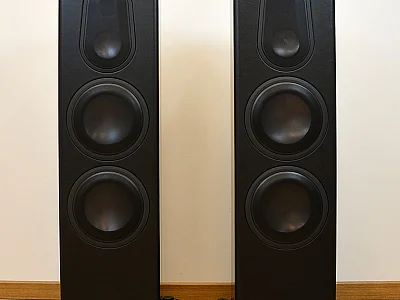 Monitor Audio

MONITOR AUDIO PLATINUM PL300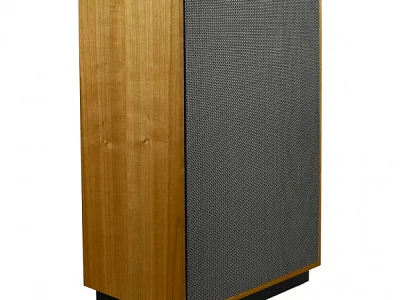 Klipsch

KLIPSCH CORNWALL IV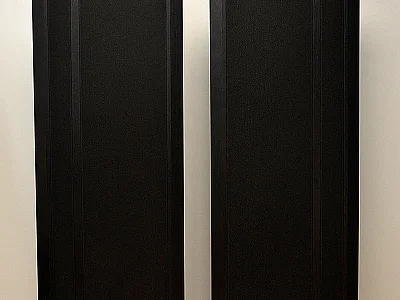 Magneplanar

MAGNEPLANAR MAGNEPAN MG 20.1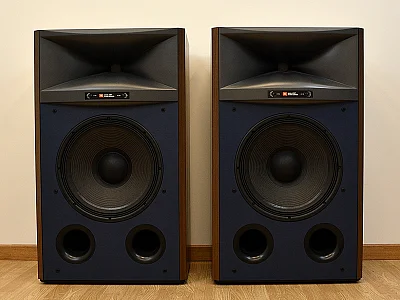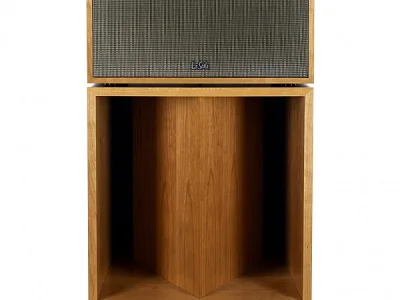 Klipsch

KLIPSCH LA SCALA AL5 NATURAL CHERRY