ORTOFON OM 5E
Magnetic cartridge (MM)
2 review/s
Code: 1000044
All our products are covered by Italian warranty.

The OM 5E is a magnetic cartridge (MM) with an elliptical shaped stylus that provides balanced and distortion-free playback for general purpose applications.

Technical data
Output voltage at 1000 Hz, 5cm/sec.4 mV
Channel balance at 1 kHz2 dB
Channel separation at 1 kHz22 dB
Channel separation at 15 kHz15 dB
Frequency range at - 3dB20-25.000 Hz
Frequency response20-20.000 Hz ± 2 dB
Tracking ability at 315Hz at recommended tracking force *)65 µm
Compliance, dynamic, lateral20 µm/mN
Stylus typeElliptical
Stylus tip radiusr/R 8/18 µm
Tracking force range1,5-2,0 g (15-20 mN)
Tracking force, recommended1,75 g (17,5 mN)
Tracking angle20°
Internal impedance, DC resistance750 Ohm
Internal inductance450 mH
Recommended load resistance47 kOhm
Recommended load capacitance200-600 pF
Cartridge colour, body/stylusBlack/Black
Cartridge weight5 g
Customer reviews
ORTOFON OM 5E
06-05-2020
È la seconda che compro....
ORTOFON OM 5E
13-04-2017
eccellente
Potrebbe interessarti anche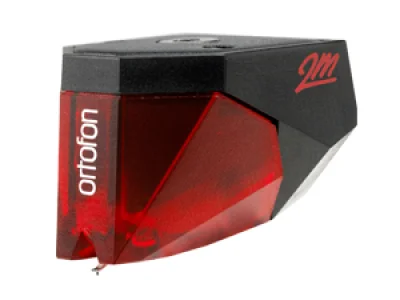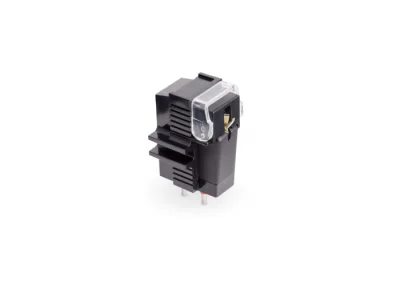 Gold Note

GOLD NOTE ES-78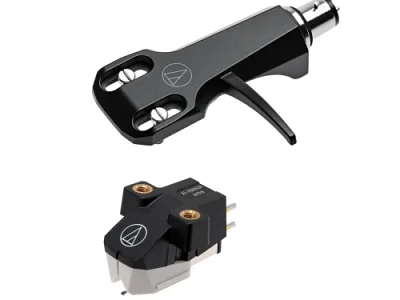 AUDIO TECHNICA

AUDIO TECHNICA AT-VM95SP/H KIT