DENON DL-103R
Moving Coil Cartridge
1 review/s
Code: 1000007
All our products are covered by Italian warranty.

The DL-103R is an updated version of the classic DL-103. It provides improved sound by using 6N copper coils wound with precision to the cantilever shaft. Audio lovers will delight with detail that is brought out by this outstanding phono cartridge.

Specifications:
Type: MC with 6N copper coils
Output voltage: 0.25 mV
Frequency range: 20 Hz - 45 kHz
Output impedance: 14 ohms
Weight: 8.5 g


Customer reviews
DENON DL-103R
07-08-2020
Con questa testina ho sostituito una Ortofon m2 black (acquistata sempre da Di Prinzio): una delle migliori MM in commercio e di prezzo superiore a questa MC. La sostituzione delle testina Ú però stata accompagnata da un più ampio aggiornamento che comprende il braccio jelco 750 al posto del classico braccio Thorens del mio TD 125. La testina Ú accoppiata ad un trasformatore Fidelity Research. Riportando ad estrema sintesi le parole di un esperto, la differenza di suono tra le due testine Ú similare alla differenza tra un ampli a stato solido ed uno a valvole, che non colora ma riempie, arrotondando gli acuti. Personalmente propendo nettamente per la seconda, più raffinata, tipologia di suono. Invece chi Ú in cerca di un suono più \"diretto\", più spigoloso, allora si orienti sulla black oppure, in alternativa alzi il volume dell\'impianto con il quale lavora la vostra Denon DL103R.
Potrebbe interessarti anche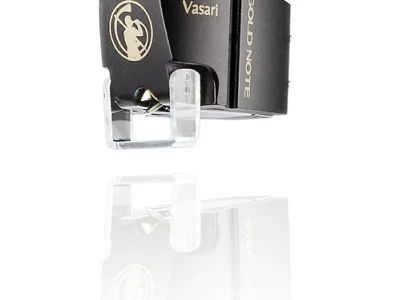 Golden Note

GOLD NOTE VASARI GOLD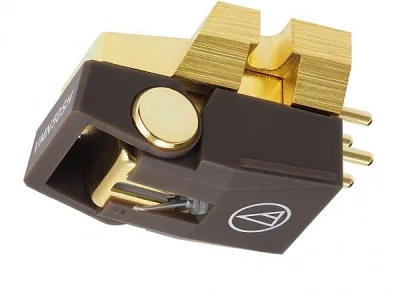 AUDIO TECHNICA

AUDIO TECHNICA VM750SH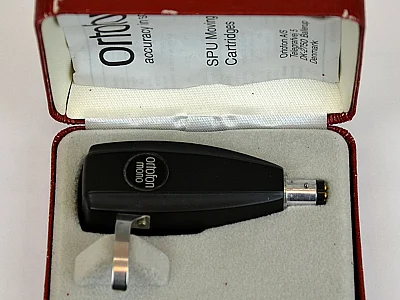 Ortofon

ORTOFON SPU MONO GM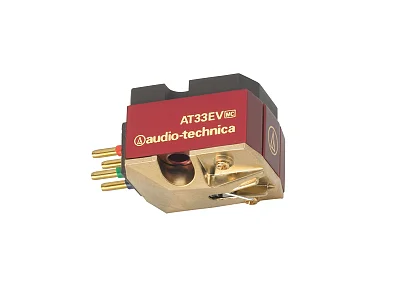 AUDIO TECHNICA

AUDIO TECHNICA AT33 EV