AUDIO TECHNICA VM750SH
Cartridge
1 review/s
Product not available, contact us
Code: 43490117
All our products are covered by Italian warranty.
The VM750SH Shibata stylus cartridge is a premier 700 Series model in Audio-Technica's new VM cartridge line – a line that harks back to A-T's early days as a manufacturer primarily of high-end phono cartridges, while also incorporating today's advanced technology. Like all VM cartridges, the VM750SH is equipped with dual magnets that are positioned to match the left and right channels in the stereo record groove for outstanding channel separation and extended frequency response. The cartridge's Shibata stylus provides greater surface contact with the record groove than an elliptical stylus does, resulting in the pickup of ultra-high frequencies with less groove stress and distortion. Includes mounting hardware.

Features
- VM dual magnet cartridge with Shibata stylus
- Aluminum tapered cantilever
- Paratoroidal coils improve generating efficiency
- Center shield plate between the left and right channels reduces crosstalk
- Die-cast aluminum alloy housing reduces vibration and adds a natural electrical shield




Customer reviews
AUDIO TECHNICA VM750SH
29-10-2021
L'appellativo "ammazza giganti" non è una esagerazione. Questa testina è assolutamente fantastica e compete direttamente con le migliori MC in commercio (pur essendo una MM) se si tiene conto del prezzo di acquisto. Ricostruzione scena strepitosa per chiarezza, capacità di estrarre ogni dettaglio dal solco e generale senso di controllo e trasparenza. È tra le testine quella che che ha una delle più basse distorsioni. La preferisco fra le tre della serie perché la ritengo la più equilibrata nella risposta in frequenza e per il taglio suonata che conoscevo, avendo avuto la corrispettiva AT 155 LC, top di gamma negli anni 80.
Potrebbe interessarti anche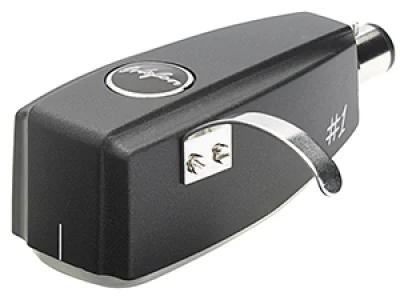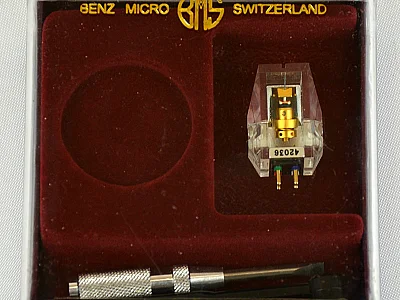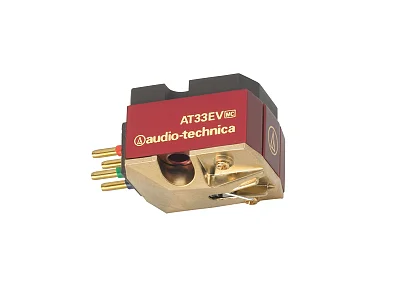 AUDIO TECHNICA

AUDIO TECHNICA AT33 EV