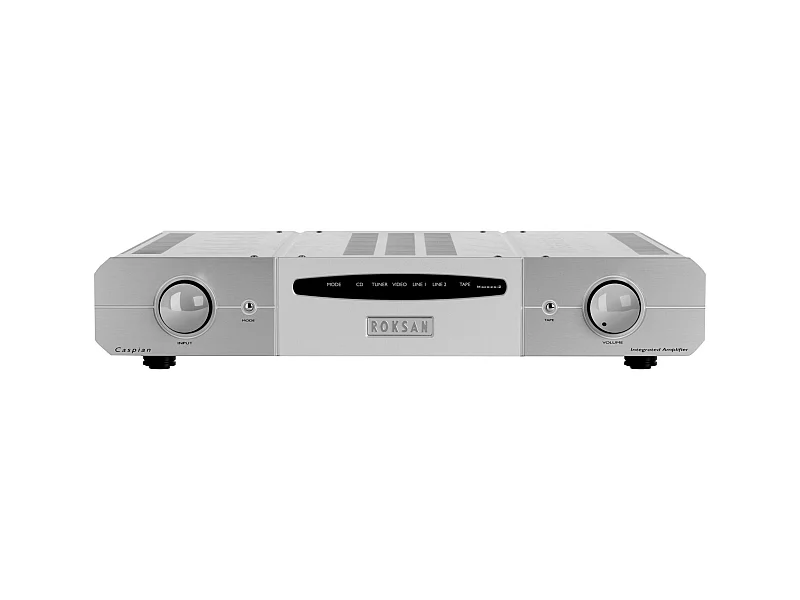 Customer reviews
ROKSAN CASPIAN M2
07-02-2020
ottimo
ROKSAN CASPIAN M2
16-09-2019
Not perfectly satisfied but it is too early to decide. Possible lack of definition. Let's say that the Caspian CD was so good that I was expecting more from the amp. At the moment not a huge improvement from my older Cyrus 8. it seems however the amp needs some burn-in time...
ROKSAN CASPIAN M2
Integrated amplifier
2 review/s
Not available, please contact us to know the delivery time at +39 0871 562198
Code: B92614034
All our products are covered by Italian warranty.
Like its CD Player brother, the Caspian Integrated has received numerous awards and five star reviews from around the globe for its sophisticated, yet powerful and grippy performance.


Main features
New, modern, timeless aesthetics
New stainless steel cover
High quality Mains inlet filter
Full functional Roksan LCD system remote control (RMX-108)
85 Watts/Channel into 8Ω,125 W/Ch into 4Ω
New on board output protection circuit with high current relays
Five line inputs plus tape input and output
First input switchable to balanced XLR
Independent Preamplifier stage Power Supply
Thermally controlled fan assisted heat-sink cooling
Upgarded components and circuitry
Motorised volume control with LED position indicator
-20dB mute function
2 pre-amplifier outputs
Power amplifier input (requires internal work for activation)
350VA ultra low noise, low leakage Toroidal transformer
60VA ultra low noise, low leakage Toroidal transformer for Preamplifier Power Supply
Short circuit protection
Power supply failure detection
Pre power-up diagnostic check
Gold plated input RCA & XLR connectors and speaker binding posts



Potrebbe interessarti anche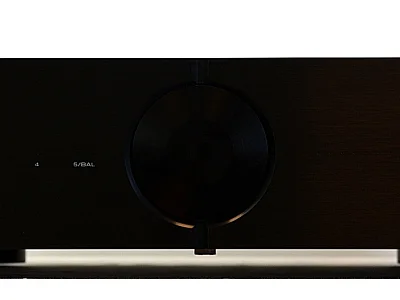 Audio Analogue

AUDIO ANALOGUE PUCCINI ANNIVERSARY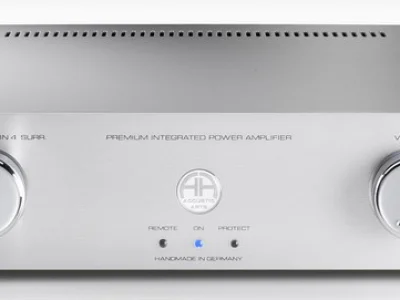 Accustic Arts

ACCUSTIC ARTS POWER ES PHONO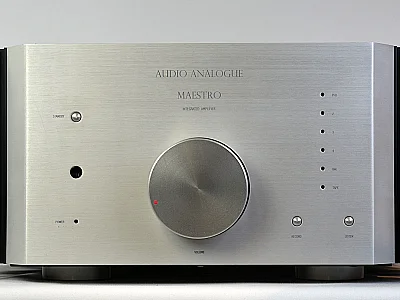 Audio Analogue

AUDIO ANALOGUE MAESTRO 150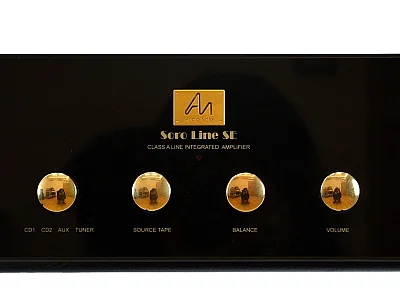 Audio Note

AUDIO NOTE SORO LINE SE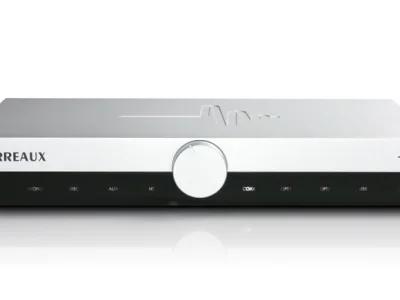 PERREAUX

PERREAUX AUDIANT 80i