CHARLES MINGUS: THE BLACK SAINT AND THE SINNER LADY
Product not available, contact us
Code: 88794305
All our products are covered by Italian warranty.
Un nuovo splendido titolo della collana di ristampe del catalogo Impulse/ Universal Music Enterprises curata dalla Acoustic Sounds
Ogni mese almeno una nuova uscita degli album più emblematici del grande jazz
Rimasterizzazione effettuata da Ryan K. Smith presso lo studio Sterling Sound a partire dai master analogici originali
LP da 180 grammi stampato presso la Quality Record Pressings
Copertina gatefold tip-on vecchio stile realizzata dalla Stoughton Printing

Nel gennaio del 1963 il bassista e compositore Charles Mingus registrò un album dai contenuti personali e socialmente impegnati dal titolo "The Black Saint and The Sinner Lady". Tutti i brani in programma, dalla iniziale "Solo Dancer" alla "Group and Solo Dance" che chiude l'album, esprimono la filosofia di vita di Mingus e le sue opinioni sull'amore e sul mondo. Agli occhi del leggendario bassista quest'album era talmente originale e sincero, da chiederne una presentazione al suo amico dottor Pollack. Questo celebre psichiatra clinico scrisse nelle note di copertina: «Gli psichiatri cercano di interpretare il comportamento umano […] per cui le loro competenze posso estendersi anche alla musica». Il dottor Pollock interpretò perfettamente i contenuti della musica di Mingus, mettendone in evidenza il desiderio di amore, pace e libertà. Per Charles Mingus e i musicisti che lo accompagnarono, The Black Saint and the Sinner Lady fu molto più di un semplice album, ma un balletto jazz interpretato da un piccolo ensemble, che nel corso del tempo è diventato una pietra miliare della storia del jazz.

Registrazione effettuata il 20 gennaio del 1963 a New York.


Charles Mingus, basso, pianoforte
Jay Berliner, chitarra
Don Butterfield, tuba
Jaki Byard, pianoforte
Rolf Ericson, tromba
Dick Hafer, flauto e sax tenore
Quentin Jackson, trombone
Charlie Manano, sax contralto
Jerome Richardson, flauto, sax soprano e sax baritono
Dannie Richmond, batteria
Richard Gene Williams, tromba
Tracklist
Track A - Solo Dancer: Stop! Look! And Listen, Sinner Jim Whiney!
Track B - Duete Solo Dancers: Heart's Beat And Shades In Physical Embraces
Track C - Group Dancers: (Soul Fusion) Freedwoman And Oh, This Freedom's Slave Cries
Mode D - Trio And Group Dancers: Stop! Look! And Sing Songs Of Revolutions!
Mode E - Single Solos And Group Dance: Saint And Sinner John In Merriment On Battle Front
Mode F - Group And Solo Dance: Of Love, Rain, And Passioned Revolt, Then Farewell, My Belove, Till It's Freedom Day



Potrebbe interessarti anche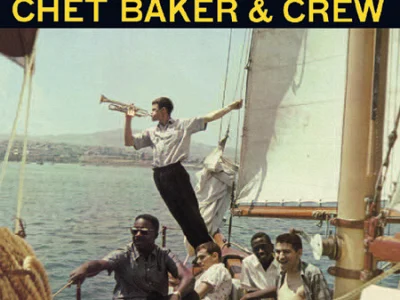 Sound and Music

CHET BAKER: CHET BAKER & CREW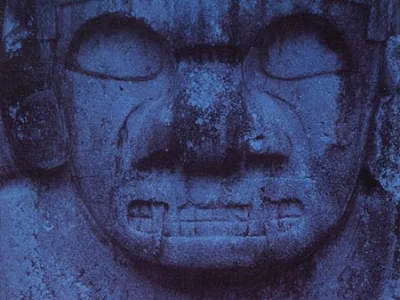 Sound and Music

JIM HALL: CONCIERTO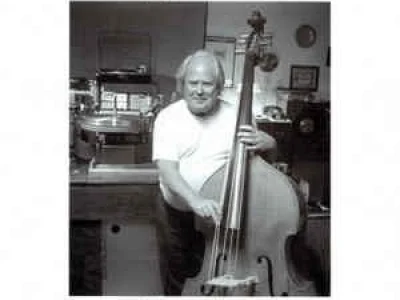 Cardas

CARDAS LP AUDIO FREQUENCY SWEEP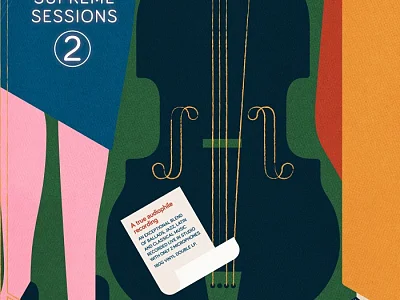 Sound and Music

A.A.V.V.: SUPREME SESSIONS 2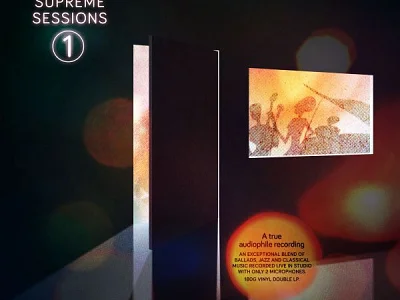 Sound and Music

A.A.V.V.: SUPREME SESSIONS 1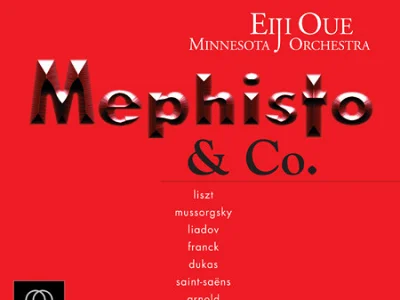 Sound and Music

A.V.: MEPHISTO & CO.