A.A.V.V.: SUPREME SESSIONS 1
Vinyl double album
Code: 26724220
All our products are covered by Italian warranty.
A broad mix of musicians performing across 13 tracks and different musical genres present a wide range of styles, voices and instruments.

Featured names include Mitch Hiller, Tubasextetten, Sven Berger´s Quartet, Johan Björklund trio, Tommy Kotter Trio, Sjöströmska Quartet, Matti Ollikainen.

To capture recordings in their truest form and put our speaker systems to the test we built a specially designed state-of-the-art studio. Using just two high-quality microphones for the recordings replicated the way human hearing functions. This also kept the dynamics and live-feel as pure as possible.

The goal was to capture the performance with a recording that would be indistinguishable from experiencing it live.

Tracklist

Side A
1. You Might Come Home To Me
2. Liten Visa
3. I Can't Believe He Never Said Goodbye

Side B
Blue In Green
2. Embraceable You
3. Liftig
4. When Only Love Remains

Side C
1. Want A Little Girl
2. It's The Talk Of The Town
3. Death and The Maiden

Side D
1. Nobody's Sweetheart
2. Like Someone In Love
3. Lady's A Tramp
Potrebbe interessarti anche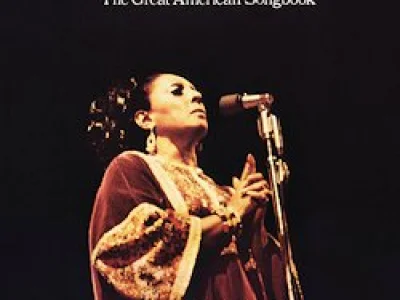 Sound and Music

CARMEN MCRAE: THE GREAT AMERICAN SONGBOOK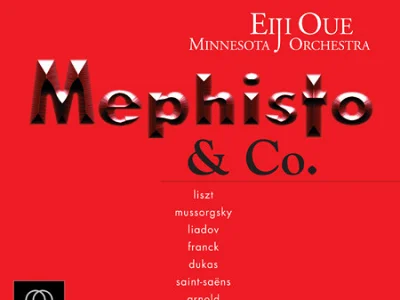 Sound and Music

A.V.: MEPHISTO & CO.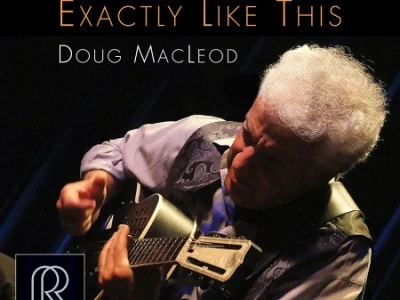 Sound and Music

DOUG MACLEOD: EXACTLY LIKE THIS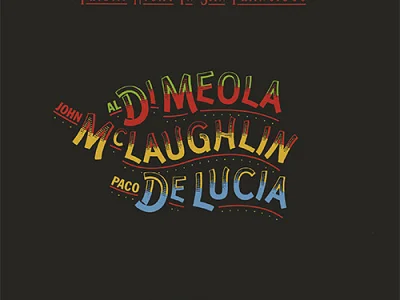 Sound and Music

DI MEOLA - MCLAUGHLIN - DE LUCIA: FRIDAY NIGHT IN SAN FRANCISCO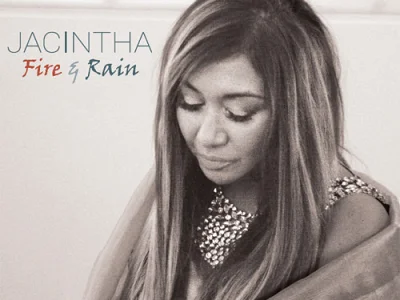 Sound and Music

JACINTHA: FIRE & RAIN - A TRIBUTE TO JAMES TAYLOR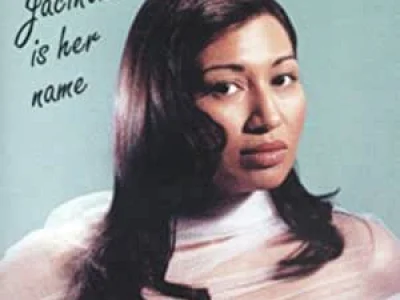 Sound and Music

JACINTHA: JACINTHA IS HER NAME