ELAN ME650 W
Price for each
Code: 20000013
All our products are covered by Italian warranty.
Quality begins with a discriminating eye toward the goal. Elan's goal was to deliver a line of in-wall and in-ceiling speakers with superior performance at all price levels. This goal was successfully reached with the M series on In-Wall speakers, the family to which the ME650W belongs. The process began by assessing every major name brand speaker for performance, price, aesthetics and attention to detail. From there Elan went to the lab - listening, evaluating, analyzing, comparing, debating, formulating, reformulating and defining. They hired world-class acoustical engineers to refine their conclusions and summoned expert dealers to test the design decisions, assortment and product attributes. They then determined the best materials for each model. The components were carefully tested and voiced against the nearest competitive speaker to arrive at the best performance against competitive models offered in each class. The M series is the result of this painstaking, yet incredibly satisfying, process. The result: speakers second to none in cost and performance from basic to premium grade. In fact, the M Series are the top performers in each cost class. Better sound, better looks, and better quality at a given price.

Specifications

•Rated Power: 5-65 Watts
•Frequency Response: 45Hz - 20kHz
•Tweeter: 19mm Silk Dome, Pivoting
•Woofer: 6.5" Mineral Filled Poly
•Crossover: 6 dB per Octave
•Sensetivity: 88 dB
•In-Wall Depth: 3.75"
•Mounting Options: In-Wall Construction
•Outside Dimensions: 8.25" x 13.5"
•Cutout Dimensions: 7.13" x 12.25"


Potrebbe interessarti anche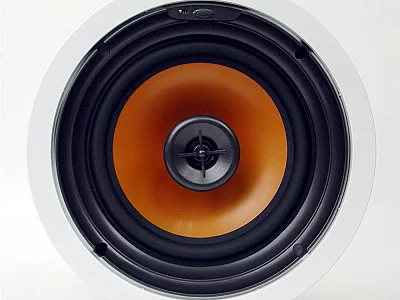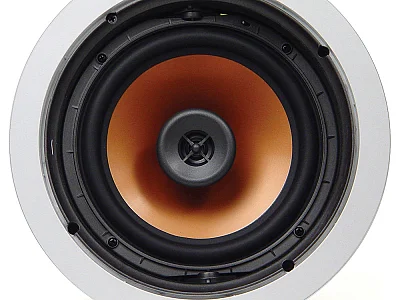 Klipsch

KLIPSCH CDT 3800 C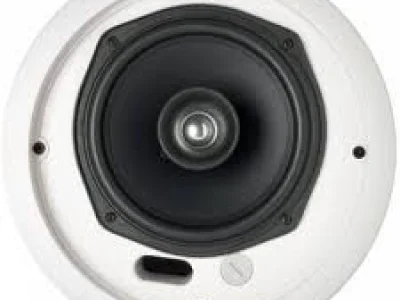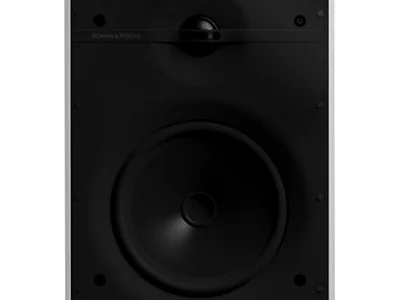 Bowers & Wilkins

BOWERS & WILKINS CWM 362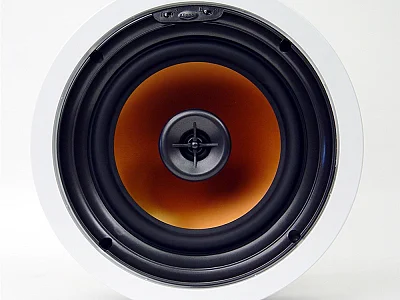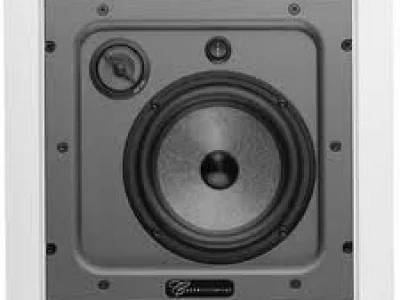 Focal

FOCAL JMLAB CACHE IC 406