SONUS FABER MAXIMA AMATOR
Pair of floorstanding loudspeakers
Code: 34625821
All our products are covered by Italian warranty.
As the third member of the Heritage family, we pay homage to our Italian roots
and to our artisans as well as the people who are responsible for developing Sonus faber products.
Completely Made in Italy, Maxima Amator is a project started many years ago and abandoned because considered impossible.
Today, we achieve that dream: a two-way floor stander concept applied to a solid wood cabinet.

HEART AND BRAIN
The solid wood is a living material that continuously changes over time. Due to this, the Maxima Amator's large cabinet had to be meticulously studied and fine-tuned to avoid the risk of deformation or breakage as the wood ages.
Sonus faber was able to overcome this limit thanks to modern wood drying methods, use of internal structural ribs fixed with flexible glues, and new CNC methods that allow us to maintain a tighter tolerance compared to that of the past.
After the cabinet's studies and the drivers' selection, we focused on defining the perfect tonal balance of the project.
The result is the IFF Crossover "Interactive Fusion Filtering" the perfect sonic performance beyond our proven classic implementations. This is the heart and the brain of Maxima Amator that allows us to
to obtain a total fusion of the two drivers for an extremely natural and fluid sound reproduction.

FEATURES
The final step of the long design process of Maxima Amator was, as always,
the "tuning by ear". Beside the technique, the R&D team relied on the listening experience
and the emotions of Music, because Sonus faber is made of this: passion for knowledge,
appreciation of beauty and commitment to Italian tradition and craftsmanship.



Potrebbe interessarti anche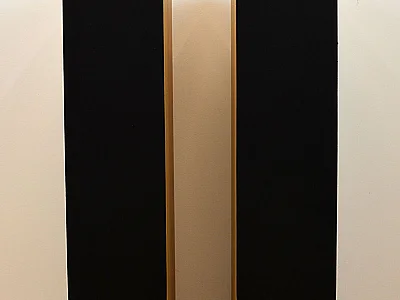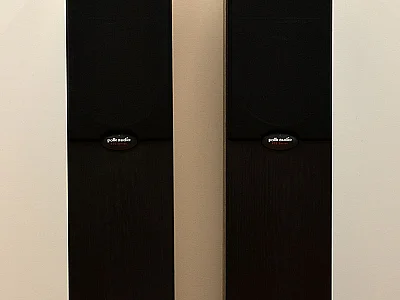 Polkaudio

POLK AUDIO RT1000P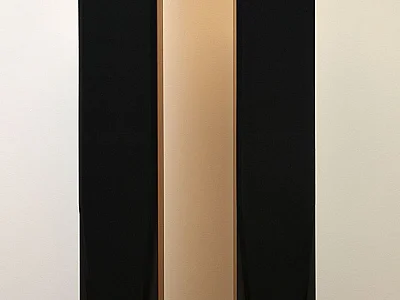 System Audio

SYSTEM AUDIO SA1250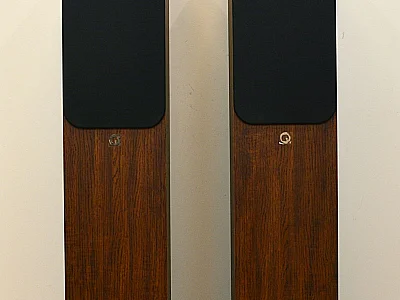 Q Acoustics

Q ACOUSTICS 3050I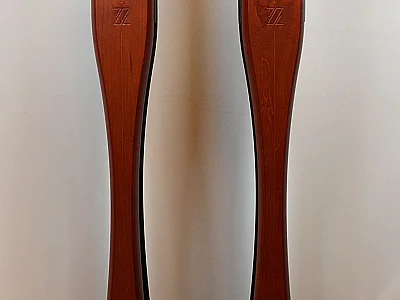 Zingali

ZINGALI COLOSSEUM CINEMA M