SONUS FABER LUMINA III
Pair of floorstanding loudspeakers
Code: 98739010
All our products are covered by Italian warranty.
Lumina collection is the new Sonus faber line conceived on the notion that it is important to savor time for ourselves and celebrate life's precious moments. In today's world, we have come to fully appreciate our living spaces where these moments come to life.
Our commitment is to deliver a luxury music experience in all Sonus faber homes, which is facilitated through our longstanding tradition of refined materials and careful craftsmanship.

LESS IS MORE
We executed this minimalistic and perfectly squared design in order to emphasize the quality of materials used. This principal of minimalism directly captures the essence of the product, which was thoughtfully designed in conjunction with the theory "less is more".
Lumina collection comprises the core values of Sonus faber and its iconic materials, such as real multilayer wood, leather and the natural composition of drivers.
Simplicity remains central to the collection's identity with its easy set-up, accessible price point, and excellent sound performance, empowering everyone to enjoy a true Sonus faber experience completely made in Italy.

YOUR HOME THEATER EXPERIENCE
The essential combination of the three models is a perfectly balanced solution for traditional stereo system enthusiasts as much as for those looking to experience a multichannel home theater system.
Lumina I looks great as an individual stereo pair or as surround speaker in a cinema set up; Lumina III ensures powerful, distortion-free sound and high speech intelligibility for games and movies; Lumina Center I is perfectly aligned in appearance and acoustics with its siblings in the full collection.
Completing the range there are the Gravis I and II subwoofer models, to achieve maximum performance of one's home entertainment system, deep low-frequency effects (LFE), and a fuller listening experience.
Lumina and Gravis, in a 5.1 channel configuration, will offer you enveloping effects for movies and an immersive atmosphere for music concerts not just from the screen, but all around you.

FEATURES
The Lumina III is a compact and elegant tower, the perfect choice for any mid-sized room
and able to provide a broad frequency response, a gorgeous dynamic impact and a beautiful midrange presentation.



Potrebbe interessarti anche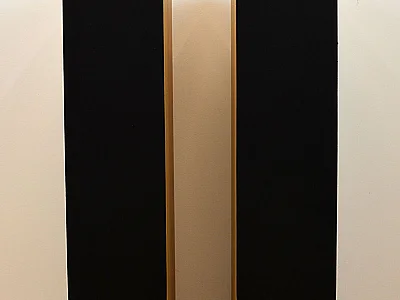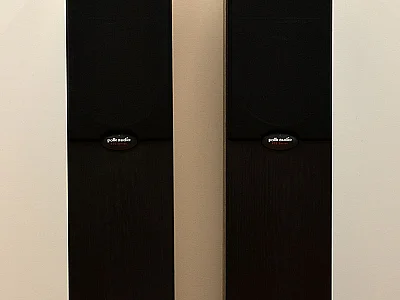 Polkaudio

POLK AUDIO RT1000P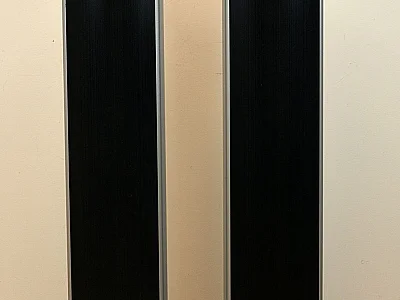 Celestion

CELESTION C TWO (C2)