WHARFEDALE LINTON + STAND
Pair of stand-mounted loudspeakers
10 review/s
Code: 49004762
All our products are covered by Italian warranty.
Separate Sale:
LINTON € 1200,00; Discounted price € 999,00
STAND € 360,00; Discounted price € 319,00

The Wharfedale LINTON represents one of the most iconic models in the long history of Wharfedale loudspeakers. A model that embodied the Wharfedale pioneering research through the 60s, 70s and 80s, with a bloodline dating back to 1965, LINTON has always been manufactured according to the Wharfedale principles of quality and value for money. The new Wharfedale LINTON further exemplifies these two edicts, balancing fine craftsmanship, natural sound quality and affordability inside a beautifully proportioned loudspeaker that has been bought in its millions right across the globe through it's various incarnations.
The original LINTON was well known for its warm, rich and natural sounding character and the new Wharfedale LINTON retains that standing but imbues it with an open, detailed performance that will entice you to explore your whole music collection, once more.


General Description: 3-way vented-box/standmount
Enclosure Type: Bass reflex
Transducer Complement: 3-way
Bass Driver: 8"(200mm) black woven Kevlar® cone
Midrange Driver: 5"(135mm) black woven Kevlar® cone
Treble Driver: 1" (25mm) soft dome
AV Shield: No
Sensitivity (2.83v @1m): 90dB
Recommended Amplifier Power: 25-200W
Peak SPL: 110dB
Nominal Impedance: 6Ω
Minimum Impedance: 3.5Ω
Frequency Response(+/-3dB): 40Hz ~ 20kHz
Bass Extension(-6dB): 35Hz
Crossover Frequency: 630Hz & 2.4kHz
Height (on plinth): 565mm
Width: 300mm
Depth (with terminals): (330+30)mm
Net Weight: 18.4kg, 18.4kg/pcs



Customer reviews
WHARFEDALE LINTON + STAND
18-02-2022
casse fantastiche oltre alle mie aspettative, proprio quello che stavo cercando grazie mille
WHARFEDALE LINTON + STAND
29-01-2022
Le Linton, fanno della trasparenza il loro punto forte. Meritano elettroniche di qualità .
WHARFEDALE LINTON + STAND
24-12-2021
Eccezionali!!!
WHARFEDALE LINTON + STAND
28-11-2021
Buono
WHARFEDALE LINTON + STAND
14-10-2021
Ottimi diffusori , con rapporto qualità prezzo eccellente
WHARFEDALE LINTON + STAND
23-05-2021
Ottimi diffusori. Mi aspettavo una certa qualità e l\'ho ricevuta. Pienamente soddisfatto.
WHARFEDALE LINTON + STAND
11-05-2021
Soddisfatto dell\'acquisto, bellissime alla vista e suono piacevole
WHARFEDALE LINTON + STAND
21-03-2021
Design che ti conquista, molto curato nei particolari. Un consiglio, acquistatele con i supporti originali, completano il design dando un senso di continuità facendo sembrare questi bookshelf ancora più imponenti. Il suono: ampio, avvolgente con una gamba medio bassa capace di emozionarti. Date a questi diffusori una buona amplificazione, un valvolare da 50w I e sapranno travolgervi
WHARFEDALE LINTON + STAND
20-03-2021
alto grado di accuratezza bellissime suono Equilibrato eccezionale potrebbero costare molto di +
WHARFEDALE LINTON + STAND
18-11-2020
Ottimo, suono pieno ed avvolgente, collegati ad un amplificatore valvolare Synthesis.
Potrebbe interessarti anche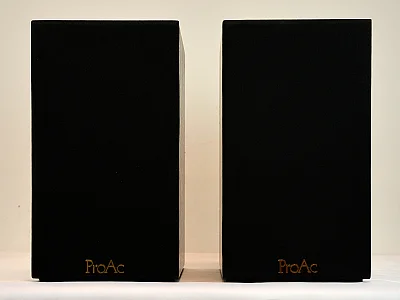 Proac

PROAC TABLETTE REFERENCE EIGHT SIGNATURE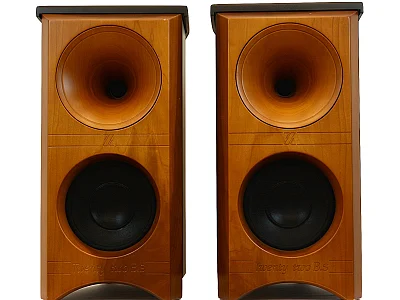 Zingali

ZINGALI TWENTY TWO B.S.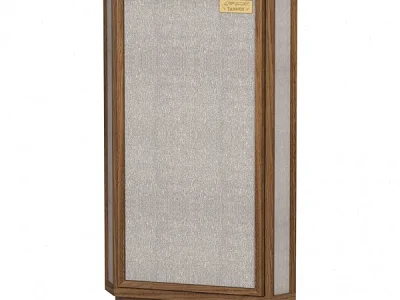 TANNOY

TANNOY PRESTIGE AUTOGRAPH MINI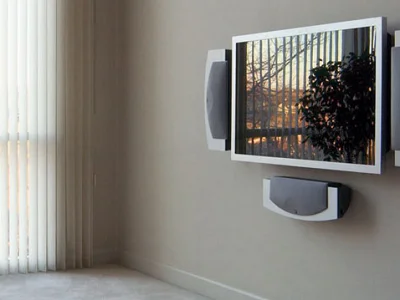 Martin

Martin Logan Fresco Sistema 3 Diffusori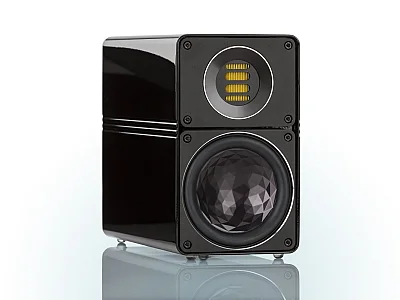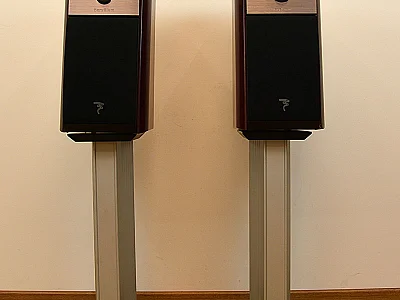 Focal

FOCAL ELECTRA 907 BE