MSB SIGNATURE DAC V
D/A converter
Product not available, contact us
Code: 71427694
All our products are covered by Italian warranty.
A time-established reference in a feature-rich streamlined package.
The DAC V is the heart of a simple reference-level audio system. It has a full array of digital inputs—up to two analog inputs and an integrated analog volume control, easily outperforming most preamps on the market. The DAC V's numerous inputs and options allow you to perfectly tailor it to your needs. The result is an easy-to-use system that will captivate your aural senses.


Discrete Ladder DAC Modules
MSB's signature sound is based off our custom designed in-house produced discrete ladder DACs. The Signature DAC V includes 4 ladder modules, while the Diamond DAC V has eight, resulting in neutral, clean, and fatigue-free music.


Signature Preamp
Our preamp philosophy arises from one belief: the moment analog audio is created, every amplifier stage degrades the sound quality. This is why we've used passive attenuation and a single buffer stage within the DAC V to achieve the simplest, shortest possible signal path with the least possible degradation of the music. The volume is controlled in 1 dB steps from +9 to -69 dB. The Volume Control is completely bypassed at 0 dB.


Manufactured in California
The DAC V chassis components and PCB's are designed and manufactured right here in California. Our facilities include a complete CNC machine shop where all our products are skillfully machined. With our very own SMT line, we are also able to assemble our own PCB's with the utmost care and precision.


The Signature Power Base
The Signature Power Base includes 7 independent transformers and ultra-low noise linear regulators. An isolated independent 12 V DC supply is included for powering a transport.




Potrebbe interessarti anche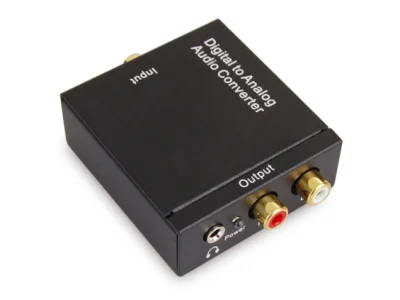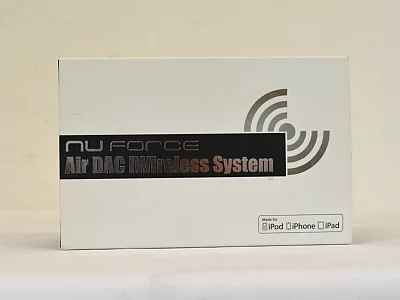 Nu Force

NU FORCE AIR DAC IWIRELESS SYSTEM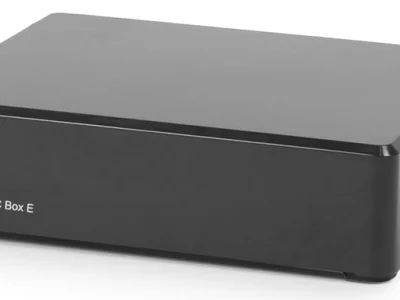 Project

PROJECT DAC BOX E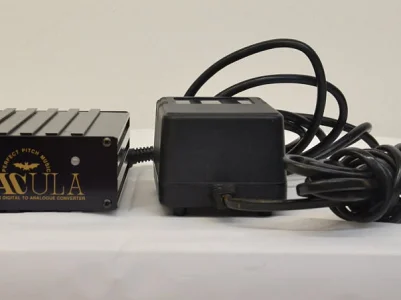 Perfect Pitch Music

PERFECT PITCH MUSIC DACULA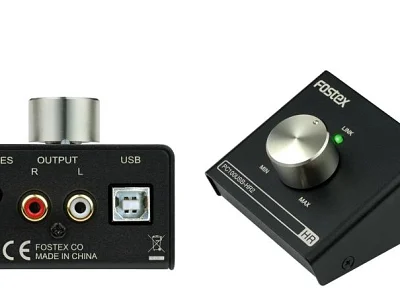 Fostex

FOSTEX PC100USB-HR2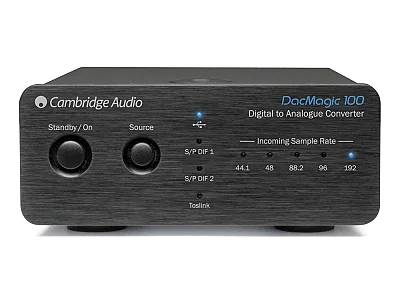 Cambridge Audio

CAMBRIDGE AUDIO DAC MAGIC 100