AUDIOLAB 6000CDT
Cd transport
4 review/s
Code: 51639970
All our products are covered by Italian warranty.
The 6000CDT is a dedicated CD transport incorporating the same slot-loading mechanism as audiolab's flagship CD player, the 8300CD. Extremely robust and reliable, it uses a read-ahead digital buffer to reduce disc-reading failures, able to play scratched and damaged CDs that are unreadable by conventional mechanisms.




Customer reviews
AUDIOLAB 6000CDT
22-05-2021
Semplicemente incredibile
AUDIOLAB 6000CDT
11-05-2021
Non l\'ho utilizzato così a lungo da poter esprimere un giudizio articolato: per ora funziona benissimo!
AUDIOLAB 6000CDT
01-01-2021
Buon lettore CD. All\'inizio no dà il meglio di sé, ma con il passare delle ore si apprezza un suono dettagliato e ampio, almeno nel mio impianto. Soddisfatto
AUDIOLAB 6000CDT
07-05-2020
Meccanica rapporto qualità prezzo eccellente superiore a meccaniche di prezzo molto più alto
Potrebbe interessarti anche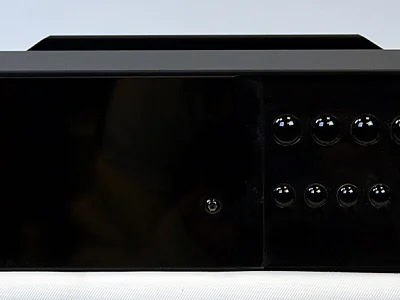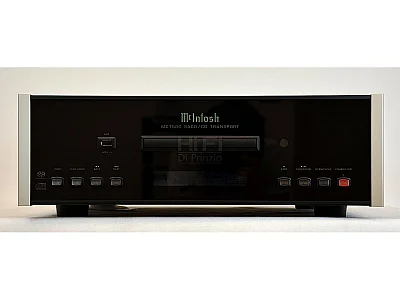 Mcintosh

MCINTOSH MCT 500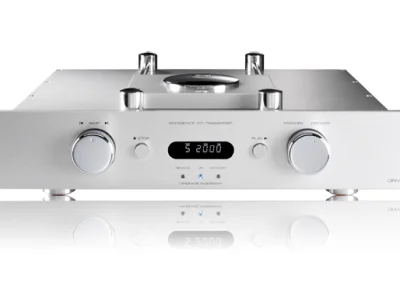 Accustic Arts

ACCUSTIC ARTS DRIVE II REFERENCE