NORSTONE Stabbl HIFI BAMBOO
Hi-Fi furniture
Product not available, contact us
Code: 98730220
All our products are covered by Italian warranty.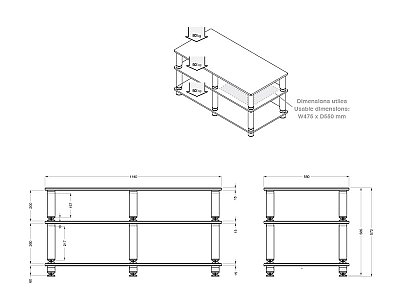 This Norstone Stäbbl Bamboo Hi-Fi cabinet is an alternative of the best-seller glass Stäbbl.
It is aimed to the most demanding music lovers. It has been specifically designed to eliminate and absorb the vibrations produced by audio equipment or Hi-Fi speakers.

NORSTONE ST??BBL BAMBOO: SHELVES
All of the shelves of this Norstone cabinet are separated from one another by aluminium cones and damping inserts.
Bamboo of the shelves is 25 mm-thick and significantly contributes to the inertia and stability of the whole unit. Each shelf can carry up to 50kg in weight!

NORSTONE ST??BBL BAMBOO: USE
This Hi-Fi cabinet can be used in length and width, allowing to place equipment of 60 cm-depth!

Potrebbe interessarti anche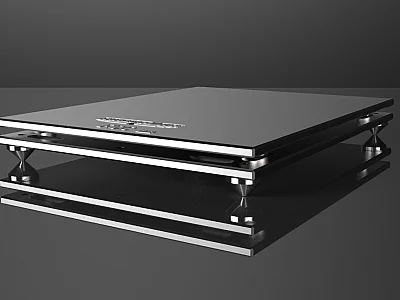 EXTREMAVOICE

EXTREMAVOICE FSC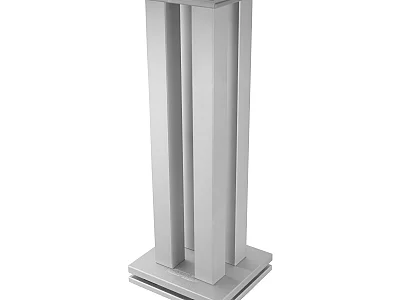 EXTREMAVOICE

EXTREMAVOICE FSC FUNDAMENTAL