ACCUPHASE DAC-60
Digital input board
1 review/s
Code: 80470113
All our products are covered by Italian warranty.
The DAC-60 is a digital input board that can input digital signals directly into amplifier units when installed in Accuphase preamplifiers and integrated amplifiers (listed below). Three input types are provided (USB, OPTICAL, COAXIAL) for connection to a broad range of digital devices. The D/A converter adopts the "2MDS+ (Multiple Delta Sigma) converter principle" with ES9016K2M (ESS Technologies) mounted in parallel to convert analog signals that remain extremely true to the original source sound. Born from cutting-edge audio technologies, the DAC-60 is an option board that provides truly high-quality and fully expressive performances.

Function
An automatic change of the coax input / optical fiber /USB input
Automatic recognition of number of sampling frequency /bit /MHz de-emphasis

Guaranteed specifications
USB???USB 2.0 High Speed ???480Mbps??? compliant
???????????? ???Sampling frequency DSD/2.8224MHz,5.6448MHz,11.2896MHz(1bit)
*11.2896MHz(ASIO only)
???????????? ???PCM/ 32kHz???384kHz,32bit
OPTICAL???JEITA CP-1212 compliant
???????????? ???Sampling frequency 32kHz???96kHz, 24bit
COAXIAL???IEC 60958/AES-3 compliant
???????????? ???Sampling frequency 32kHz???192kHz, 24bit

About sampling frequency display when DAC-60 is installed in C-2120, E-600, E-470, E-370, or E-270

Sampling frequencies up to 192 kHz are shown as is.
Signals with the following sampling frequencies are handled without problem, but the indication is always "192.0 kHz":
???DSD??? 2.8224 MHz, 5.6448 MHz, 11.2896 MHz
???PCM??? 352.8 kHz – 384 kHz

* The reproduction of music data by the USB depends on OS on the PC and softwareof music reproduction.
* Please refer to the manual of the PC for setting and the connection method of the PC about USB.

Supplied accessories
USB Utility CD-ROM

Connection
* If multiple input signals are supplied at the sametime, the unit automatically locks onto a signal when"OPTION 1" is selected, using the following priority sequence: COAXIAL → OPTICAL → USB
* To exclude a signal from being selected, either disconnect the cable or turn power of the respective equipment off.






Customer reviews
ACCUPHASE DAC-60
Stefano
-
Verified purchase
08-09-2022
Ottimo DAC con prestazioni elevate.
Potrebbe interessarti anche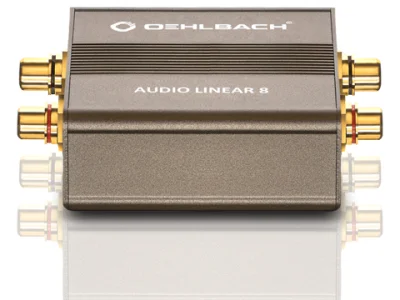 OEHLBACH

OEHLBACH AUDIO LINEAR 8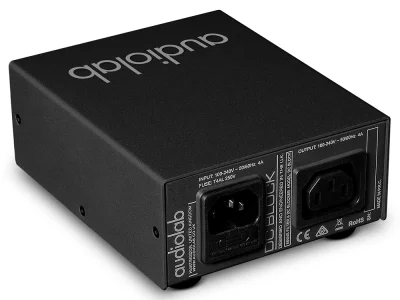 Audiolab

AUDIOLAB DC BLOCK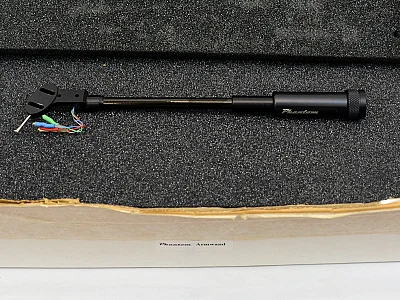 Graham

GRAHAM THE PANTHOM MODEL B-44