PROJECT WALLMOUNT IT 1 - WMI
Wall mount equipment racks
Code: 26300457
All our products are covered by Italian warranty.
Wall mount equipment racks
Wallmount it enables record playback free from the effects of impact and vibrating floors.
We recommend installing Wallmount it 1 on solid walls, such as Brick.

Features
Resonance-free wall mount for turntables & Hifi
Playback of records free from any influence by impact noise and vibrating floors
WMI wall mounts use rigid steel frame construction
Maximum load of 30kg

Colour Matt black
Material Steel frame construction
Dimensions 460 x 90 x 415 mm (W x H x D)
Surface area 460 x 355 mm (B x D)


Potrebbe interessarti anche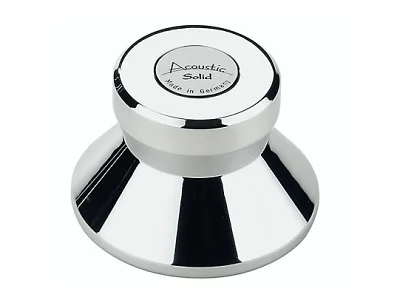 Acoustic Solid

ACOUSTIC SOLID SOLID WEIGHT 600 GR.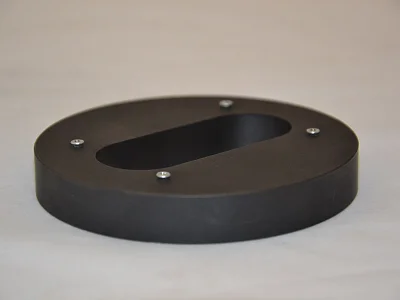 BASETTA

BASETTA IN GRAFITE PER SME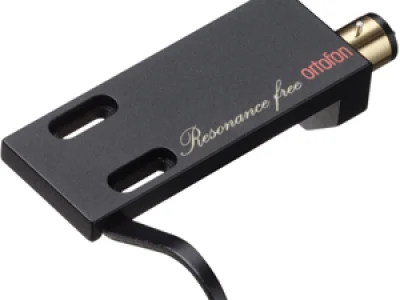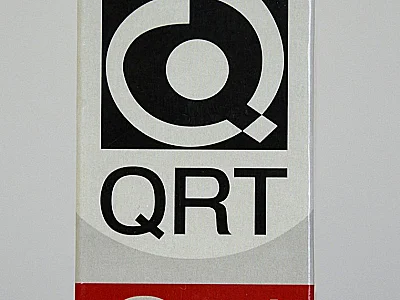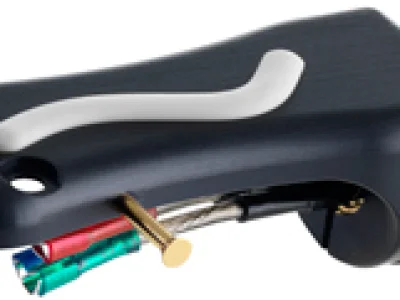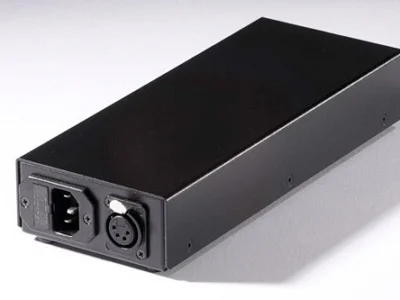 Lehmann Audio

LEHMANN AUDIO PWX