PROJECT Q-UP
Tonearm lift
Code: 39305483
All our products are covered by Italian warranty.
Automatic tonearm lifter for manual turntables
Extends the life of your stylus and adds convenience to your manual turntable!

The Q UP is a high precision device that safely lifts your tonearm at the end of the record. The Q UP can be installed in minutes, without tools, and is designed to fit on most manual turntables. Based upon a trigger and lift design, now reborn and modernized to work with either classic or contemporary turntable / tonearm combinations. The Q UP can be configured for a variety of tonearm heights, thicknesses and shapes. The Q UP only interacts with the tonearm at the end of record and does NOT adversely effect the tonal quality of your system in any way. No need to worry about falling asleep with your record playing or forgetting it is playing if you get distracted.


Potrebbe interessarti anche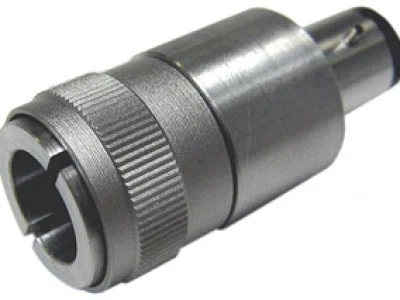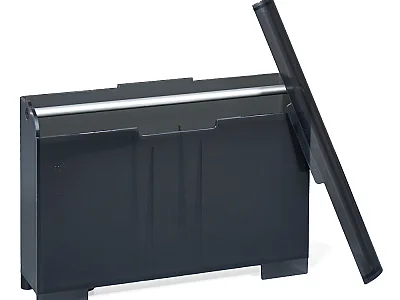 Degritter

DEGRITTER EXTRA WATER TANK