PROJECT CLEAN IT
Stylus cleaning brush
2 review/s
Code: 77065070
All our products are covered by Italian warranty.
The Clean it carbon fibre stylus cleaning brush is suitable for daily cleaning of the stylus. The stylus brush is the best tool for quick maintenance and daily cleaning of your needle tip. Clean it gently removes dust and crustification with thousands of the finest carbon fibres. The result is a clean and good sounding diamond stylus that ensures a perfect reproduction of your records.

• Smooth cleaner for diamant stylus
• Conductive carbon fibers
• Eliminates static charges
• Removes finest dust particles

Customer reviews
PROJECT CLEAN IT
30-04-2020
Buonissimo
PROJECT CLEAN IT
20-12-2016
Prodotto di ottima fattura.
Potrebbe interessarti anche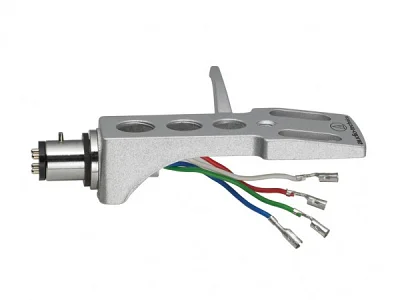 AUDIO TECHNICA

AUDIO TECHNICA AT-HS1P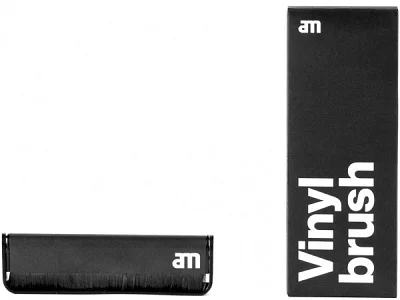 Am Clean Sound

AM AUDIO CLEAN SOUND VINYL BRUSH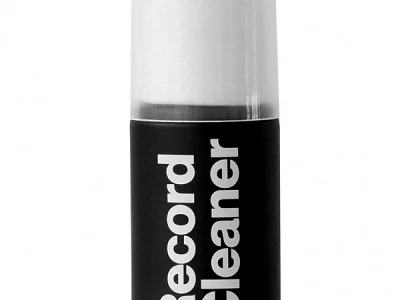 Am Clean Sound

AM CLEAN SOUND RECORD CLEANER
AUDIO TECHNICA

AUDIO TECHNICA AT607A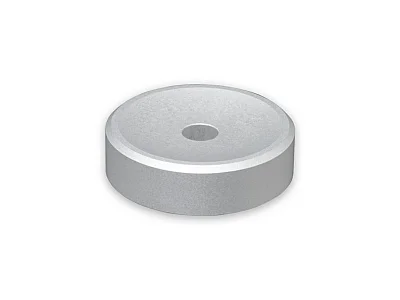 PROJECT

PROJECT ADAPT IT SILVER