ORTOFON DS-1
Digital scale
Code: 58685976
All our products are covered by Italian warranty.
Digital stylus pressure gauge is a miniature ultra precision non-magnetic instrument that tunes your tonearm to the highest possible degree and helps you enjoy music to heart's content.
The digital stylus pressure scale is a precision instrument with the tolerance of +/-0.1g. The scale is factory precalibrated.

Technical data
Sensitivity - 0.1g
Operational weight range - 0.1g to 200g
Battery - 2 × CR 2032
Size - (L) 120mm × (W) 60mm × (H) 17mm
Weight - 70g


Potrebbe interessarti anche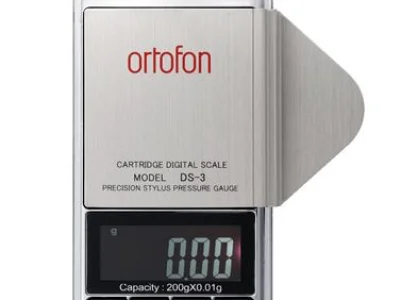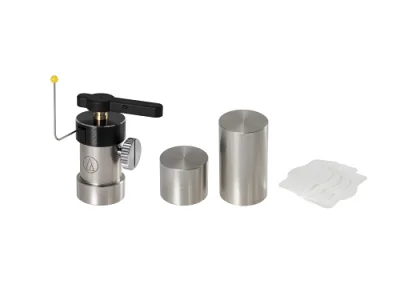 AUDIO TECHNICA

AUDIO TECHNICA AT6006R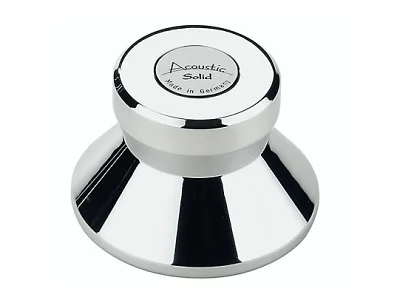 Acoustic Solid

ACOUSTIC SOLID SOLID WEIGHT 600 GR.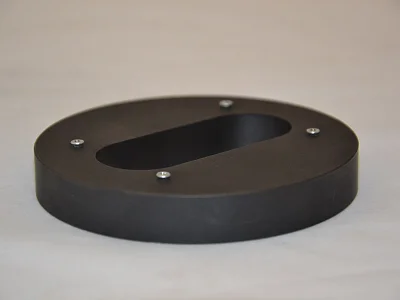 BASETTA

BASETTA IN GRAFITE PER SME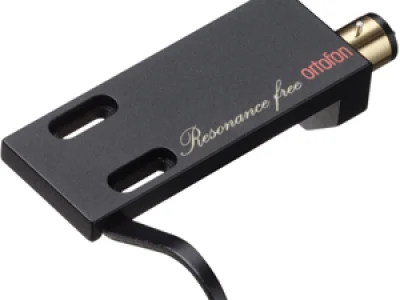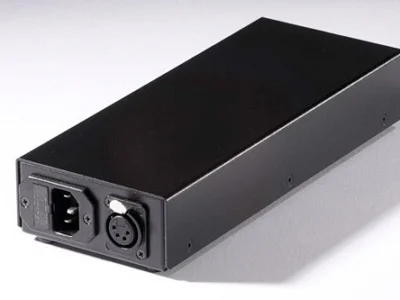 Lehmann Audio

LEHMANN AUDIO PWX