NORSTONE BANANA PLUGS 4
Set of 4 banana connectors
Code: 08849055
All our products are covered by Italian warranty.
Norstone Banana Plugs 4 is a pack of four gold banana plugs to terminate HiFi speaker cables. The package is sufficient to connect a single speaker to an amplifier

Norstone Banana Plugs 4 quality connectors for HiFi cables
Norstone Banana Plugs 4 is a kit of four banana plugs (or bayonet) specially created for good quality HiFi cables. Thanks to Norstone bananas it will no longer be necessary to insert stripped cables, exposed and completely in the air, in the red and black terminals of the amplifier and behind the audio speakers. Thanks to the use of bananas, you can easily, safely and more effectively connect your HiFi speakers to the rest of the system. Each pack contains 4 bananas, and two are used for each cable. That way, if you have a pair of classic passive stereo speakers, you'll need two packs of bananas, one for each speaker.

Joining Norstone Banana Plugs 4 to cables is very easy. The cable is deprived of the protective sheath for about 6-7 millimeters, then it is twisted with the fingers and finally slipped into the back of the banana. Finally, the screws that secure the cable and banana must be tightened. Norstone's banana locking system with fixing screws allows for a stable, clean and elegant cable connection.

High contact pressure, low resistance
With these bananas, flanked by silver bananas and spade terminations for high quality connections, Hifight completes the range of components for every music and HiFi lover.
The gold finish of the Norstone Banana Plugs 4 bayonet connectors ensures a high contact pressure between the metal of the banana connector and the socket (the female) of the amplifier or speaker.
Convenient and convenient, these Norstone connectors are packed in four units (2 red and 2 black) and delivered with a mounting rail. As mentioned above, a package is therefore used to terminate a single bipolar cable that goes from the amplifier to a speaker. For a classic HiFi system you need two packs.

Set consisting of 4 pieces.
Norstone BLS 500 is sold in packs of 4 bananas, two for positive pole and two for negative pole, placed inside an elegant semi-transparent plastic tube.



Potrebbe interessarti anche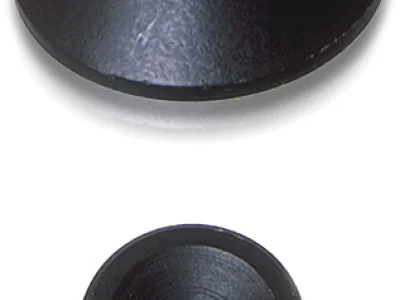 OEHLBACH

OEHLBACH MINI SPIKE 4 PZ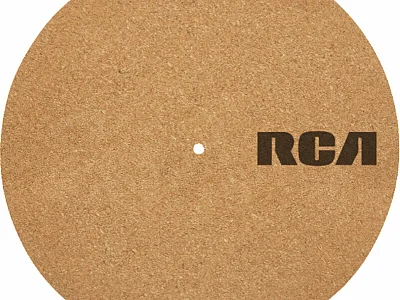 OEHLBACH

OEHLBACH RCA PLATE MAT CORK