ORTOFON QUINTET MONO
Quintet series Cartridges
1 review/s
Code: BrvkjjwK
All our products are covered by Italian warranty.
A True Mono from Ortofon
It features Nude Elliptical r/R 8/18�m stylus that is a good solution for playing mono microgroove vinyl records. The Quintet Mono will track perfectly through even worn and damaged records and ensure the surface noise control.
Quintet Mono uses a strapped output to deliver the same output signal from both sets of pole pins. This effectively eliminates the need for mono-specific equipment, making it possible to enjoy true mono reproduction on any stereo playback system.


Low output moving coil cartridges series Quintet
Stilo nude elliptical coil pure silver 4 - nines .
Output voltage 0,3mv
Weight 2,3gr recommended reading .
Recommended load impedance > 20 ohms
Alloy body abs / white aluminum
Weight 9gr.



Customer reviews
ORTOFON QUINTET MONO
10-04-2020
una ottima relazione qualità - prezzo per riscoprire i dischi mono
Potrebbe interessarti anche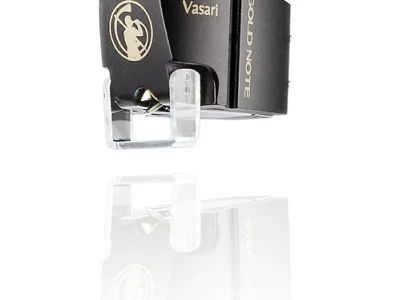 Golden Note

GOLD NOTE VASARI GOLD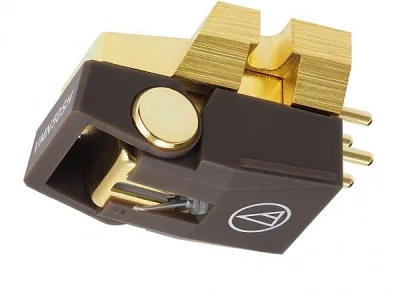 AUDIO TECHNICA

AUDIO TECHNICA VM750SH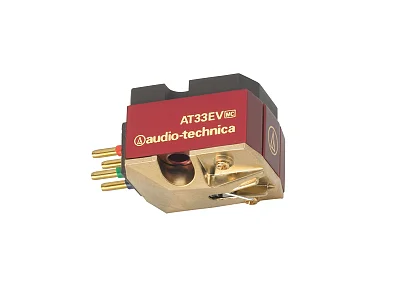 AUDIO TECHNICA

AUDIO TECHNICA AT33 EV