VAN DEN HUL THE SNOWLINE HYBRID
Speaker cable, price for linear meter
1 review/s
Code: 58053800
All our products are covered by Italian warranty.
Speaker cable, price for linear meter

The design aim of The SNOWLINE was to produce a very affordable twin lead loudspeaker cable with a good sonic quality despite its low price.

The SNOWLINE is made of 2 conductor groups, each with 98 x 0.16 mm. strands.
The total cross-section area per conductor is 1.97 mm²; close to AWG 14.
The conductor material is a very high grade large crystal OFC with a dense pure silver coating.
The resistance per lead is 0.88 Ohm/100 meter.
The external dimensions are 8.5 x 3.4 mm.
The white jacket is made of HULLIFLEX ® 3, a superior insulation material exhibiting a very good mechanical protection and a high chemical stability.
The two conductors have different insulator shapes: one is round and the other has two edges with type printing on the flat surface: the most simple polarity finder you can think of.



Customer reviews
VAN DEN HUL THE SNOWLINE HYBRID
26-06-2021
Per le mie esigenze perfetti e dall\'ottimo rapporto qualità -prezzo
Potrebbe interessarti anche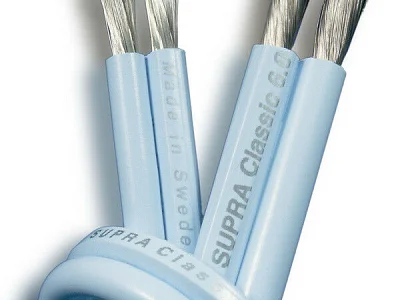 Supra

SUPRA CLASSIC 2X4.0 BLUE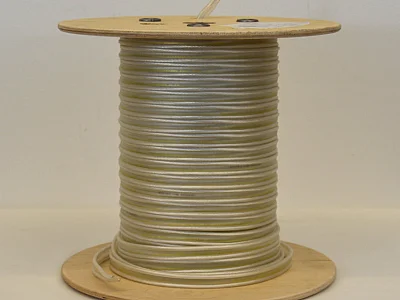 Van Den Hul

VAN DEN HUL THE CLEARWATER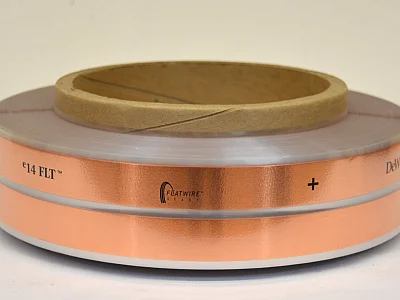 Flatwire Ready

FLATWIRE READY DEWIRE FL14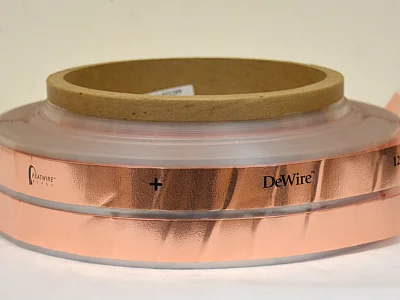 Flatwire Ready

FLATWIRE READY DEWIRE FL12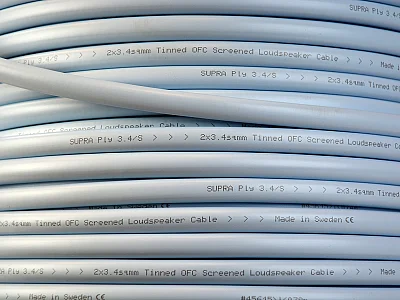 Supra

SUPRA PLY 2X3,4/S BLUE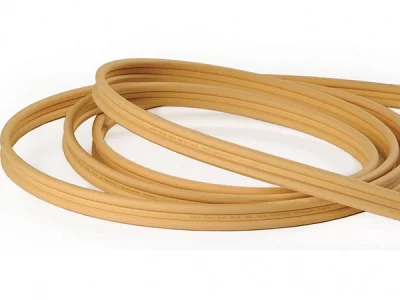 Van Den Hul

VAN DEN HUL CS 122 HYBRID