KIMBER KABLE 8-TC
Speaker cable
Code: 44890561
All our products are covered by Italian warranty.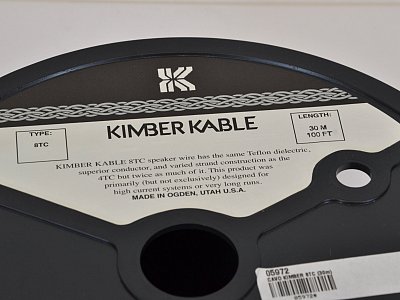 Speaker cable, price for meter.
An industry standard from the time this speaker cable was introduced. 8TC is a great solution for longer runs, tough speaker loads or internal biwire applications. Often regarded as a neutral cable able to deliver accurate dynamics and large soundstage.




Potrebbe interessarti anche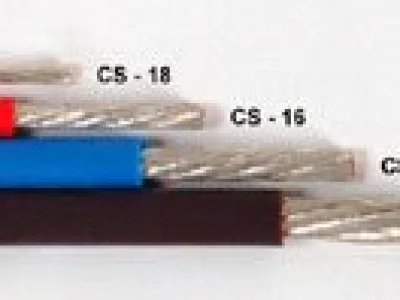 Van Den Hul

VAN DEN HUL CS 16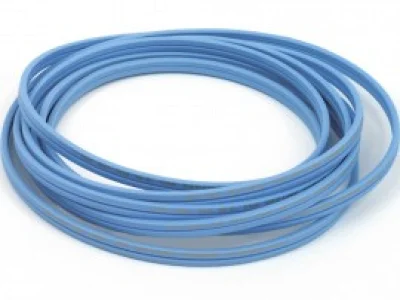 Van Den Hul

VAN DEN HUL THE SKYLINE HYBRID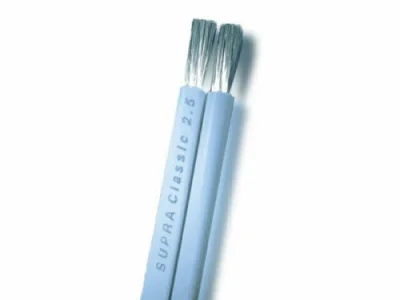 Supra

SUPRA CLASSIC 2X2.5 BLUE