AUDIOQUEST EVERGREEN RCA
Signal cable RCA RCA
5 review/s
Product not available, contact us
Code: 96270916
All our products are covered by Italian warranty.
RCA RCA Signal cable

SOLID LONG-GRAIN COPPER CONDUCTORS (LGC): Solid conductors eliminate strand-interaction distortion. Evergreen's solid Long-Grain Copper allows a smoother and clearer sound than cables using regular OFHC (Oxygen-Free High-Conductivity) copper. OFHC is a general metal industry specification regarding "loss" without any concern for distortion. LGC has fewer oxides within the conducting material, less impurities, less grain boundaries, and definitively better performance.

FOAMED-POLYETHYLENE INSULATION: Any solid material adjacent to a conductor is actually part of an imperfect circuit. Wire insulation and circuit board materials all absorb energy (loss). Some of this energy is stored and then released as distortion. Evergreen uses air-filled Foamed-Polyethylene Insulation on both conductors because air absorbs next to no energy and Polyethylene is low-loss and has a benign distortion profile. Thanks to all the air in Foamed-PE, it causes much less of the out-of-focus effect common to other materials.

METAL-LAYER NOISE-DISSIPATION SYSTEM (NDS): 100% shield coverage is easy. Preventing captured RF Interference from modulating the equipment's ground reference requires AQ's Noise-Dissipation System. Noise-Dissipation System prevents a significant amount of RFI from reaching the equipment's ground plane.

DOUBLE-BALANCED ASYMMETRICAL GEOMETRY: Purpose designed for single-ended applications, Double-Balanced Asymmetrical Geometry offers a relatively lower impedance on the ground for a richer, and more dynamic experience. While many single-ended cable designs use a single path for both the ground and the shield, Double-Balanced designs separate the two for cleaner, quieter performance.

COLD-WELDED GOLD-PLATED RCA PLUGS: This plug design allows for a connection devoid of solder, which is a common source of distortion. Because the ground shells are stamped instead of machined, the metal can be chosen for low distortion instead of machinability.



Customer reviews
AUDIOQUEST EVERGREEN RCA
15-02-2021
Ottimo prodotto a prezzo ragionevole
AUDIOQUEST EVERGREEN RCA
22-07-2020
ottimo prodotto
AUDIOQUEST EVERGREEN RCA
12-05-2020
Valido per il suo prezzo, sia dal punto di visto sonoro sia strutturale.
AUDIOQUEST EVERGREEN RCA
21-03-2020
Come sempre devo solo ringraziare professionalità e qualità .
AUDIOQUEST EVERGREEN RCA
05-03-2018
Credo di non avere ancora abbastanza esperienza per poter valutare il componente, quindi mi sono fidato del personale che me l'ha consigliato.
Potrebbe interessarti anche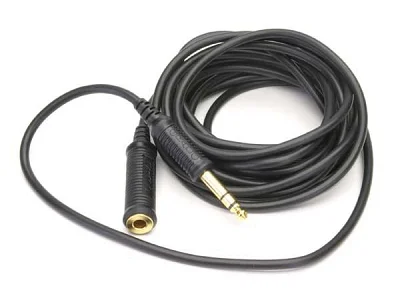 Grado

GRADO PRESTIGE HEADPHONE EXTENSION CABLE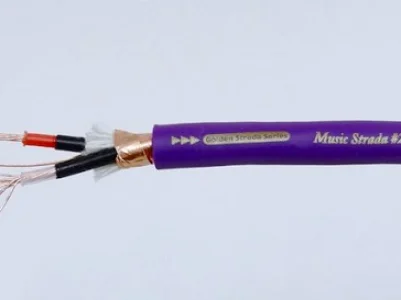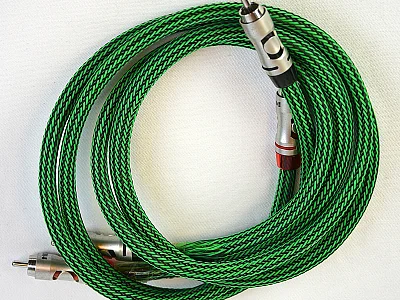 Hidiamond

HIDIAMOND DIAMOND GREEN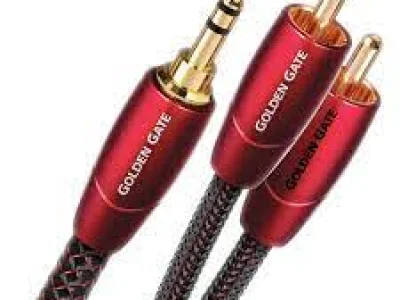 Audioquest

AUDIOQUEST JACK GOLDEN GATE 3.5>RCA 1,5 MT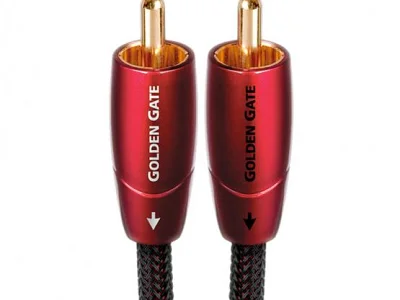 Audioquest

AUDIOQUEST GOLDEN GATE RCA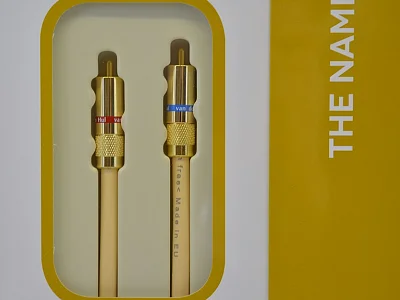 VDH

VAN DEN HUL THE NAME HYBRID