Customer reviews
OEHLBACH SILVER EXPRESS PLUS 100 CABLATO HI-FI DI PRINZIO
30-08-2020
Molto bello da vedere, ottimo assemblaggio e ottimo il prezzo.
OEHLBACH SILVER EXPRESS PLUS 100 CABLATO HI-FI DI PRINZIO
Phono cinch cable assembled by Hi-Fi Di Prinzio
1 review/s
Code: 80303259
All our products are covered by Italian warranty.
Excellently made pre-assembled phono cinch cable with additional ground for connecting record players to amplifiers. The inner conductor's coaxial design and the silver-plated wires ensure that this high-quality Oehlbach cable produces particularly transparent transmissions in the treble range while simultaneously guaranteeing – as a result of the OFC copper used – room-filling bass performances.

Potrebbe interessarti anche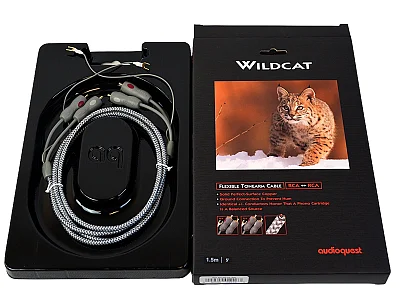 Audioquest

AUDIOQUEST WILDCAT RCA RCA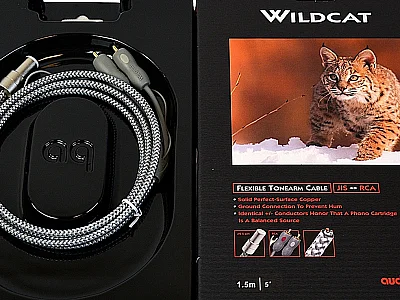 Audioquest

AUDIOQUEST WILDCAT JIS-RCA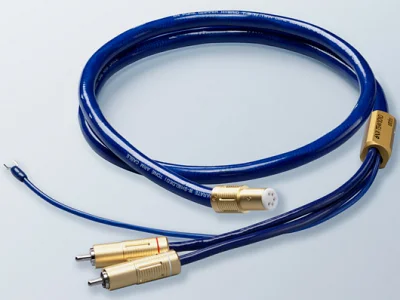 Ortofon

ORTOFON 6NX-TSW 1010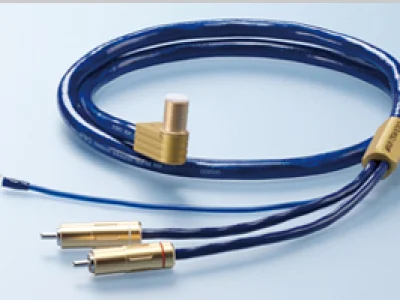 Ortofon

ORTOFON 6NX-TSW 1010L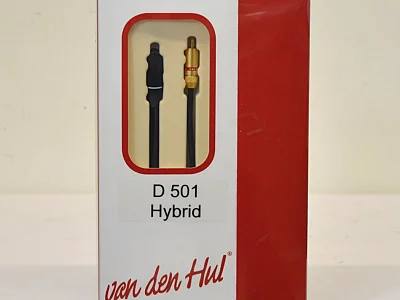 VDH

VAN DEN HUL D 501 HYBRID 1.5 MT TAC-RCA