FURUTECH AG-12-R4 RCA-RCA 1.2 M
Phono cable
2 review/s
Code: 24280342
All our products are covered by Italian warranty.
Dedicated cable for turntables- quadruple shield and insulation - silver ofc conductors with "alpha" process- the conductors are completely shielded with emi anti-magnetic absorbent - gc-303 formula- rca/rca endings



Customer reviews
FURUTECH AG-12-R4 RCA-RCA 1.2 M
01-02-2020
Ottimo rapporto qualità prezzo. É al pari di altri cavi più costosi e blasonati. Costruzione eccellente.
FURUTECH AG-12-R4 RCA-RCA 1.2 M
13-12-2018
Cavo eccellente
Potrebbe interessarti anche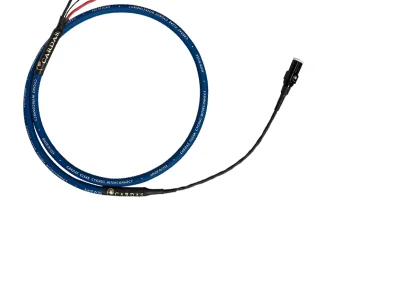 Cardas

CARDAS CLEAR CYGNUS PHONO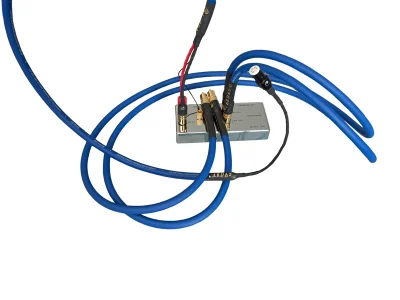 Cardas

CARDAS CLEAR PHONO RCA-RCA 1,25 M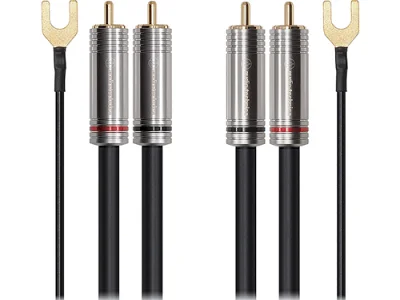 AUDIO TECHNICA

AUDIO TECHNICA AT-TC1000RR/1.2 RCA-RCA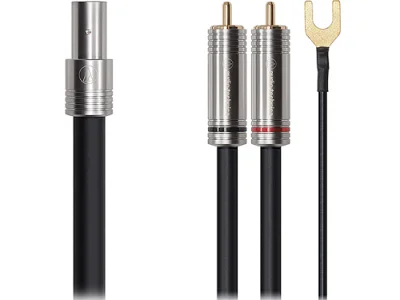 AUDIO TECHNICA

AUDIO TECHNICA AT-TC1000DR/1.2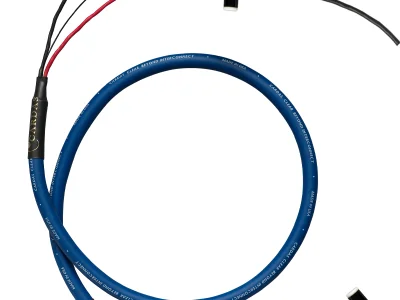 Cardas

CARDAS CLEAR BEYOND PHONO RDIN-RCA 1,25M