CARDAS CLEAR HIGH SPEED SERIAL BUSS CLASS 2 1 MT A-B
Digital cable 1 mt
Code: 35009058
All our products are covered by Italian warranty.
Clear High Speed Serial Buss takes our Clear USB cable, and adds a special high performance data cable using silver-plated conductors.
Each conductor pair in both cables is discretely shielded, and each cable has its own double-shield. This premium dual-cable USB cable adds depth & realism, and improved imaging to your digital system.



Potrebbe interessarti anche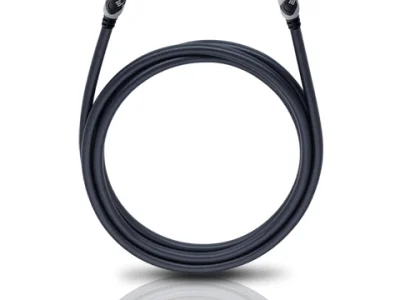 OEHLBACH

OEHLBACH EASY CONNECT OPTO.40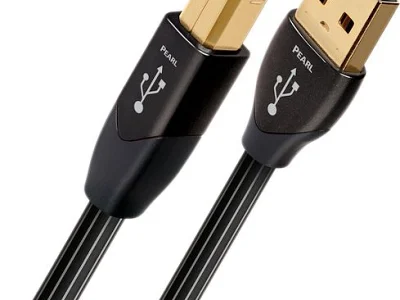 Audioquest

AUDIOQUEST PEARL USB 2.0 A-B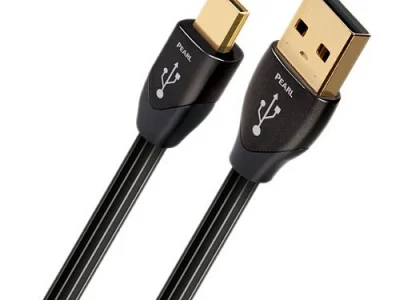 Audioquest

AUDIOQUEST PEARL USB 2.0 A-MICRO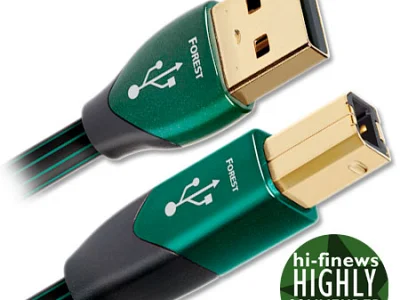 Audioquest

AUDIOQUEST FOREST USB 2.0 A-B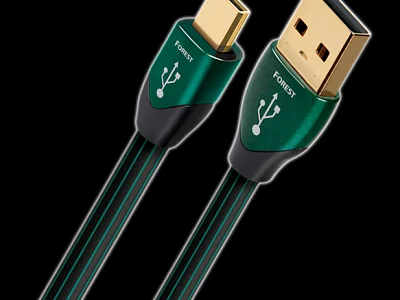 Audioquest

AUDIOQUEST FOREST USB 2.0 A-MICRO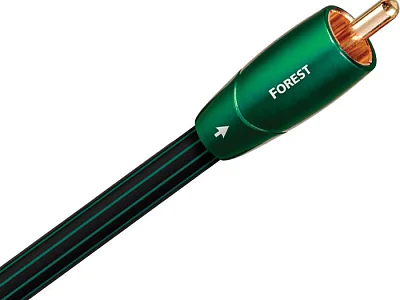 Audioquest

AUDIOQUEST FOREST DIGITAL COAX