CONRAD JOHNSON PV-14L
Tube preamplifier
Code: 31580455
All our products are covered by Italian warranty.
Second-hand, in mint condition, without scratches. Equipped with remote control, no original package.
Tube preamplifier

Specifications
Gain: 22 dB
Maximum Output: 10.0 vrms
Distortion: less than .25% THD
Freq. Response: 2 Hz to 100 KHz +0/-1 dB
Hum and Noise: 98 dB below 2.5 V
Phase: phase inverting
Dimensions: 14.375D x 19W x 3.315H inches
Weight: 14 lbs.


Potrebbe interessarti anche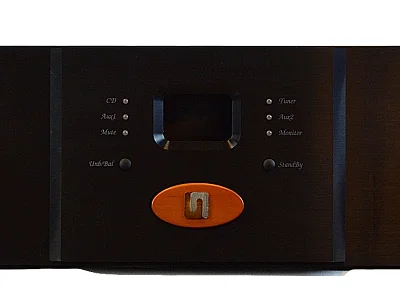 UNISON RESEARCH

UNISON RESEARCH UNICO PRE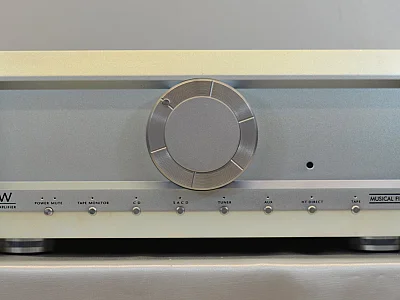 Musical Fidelity

MUSICAL FIDELITY KW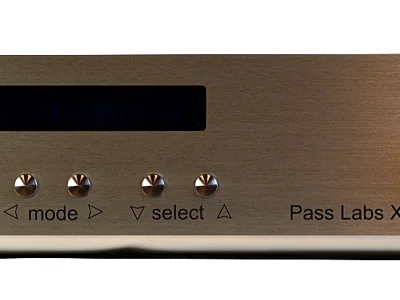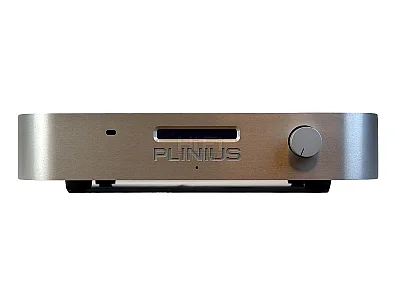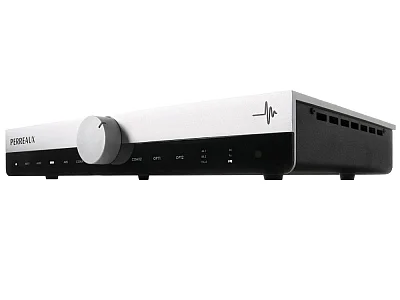 PERREAUX

PERREAUX AUDIANT DP 32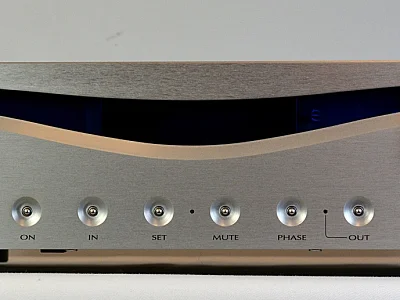 Audia Flight

AUDIA FLIGHT FLS1