TECHNICS SU-C550EG
All-in-One Amplifier
Code: 18740522
All our products are covered by Italian warranty.
Price referred to the product on display.



Premium All-in-One Amplifier
All-in-one amplifier assembled under perfect harmony of Hi-Fi and stylish in truly essential compact design.


JENO Engine (Jitter Elimination and Noise-shaping Optimization)
Jitter is a major cause of distortion in digital systems, and is caused by mis-timing in the master clocks used in digital-to-analogue conversion. To eliminate the degradation of sound caused by jitter, Technics has developed an original jitter reduction circuit, comprising a clock generator in the noise-shaping system to reduce jitter in the low-frequency range and a high-precision sample rate converter for suppressing jitter in the high-frequency range. Thus it reduces jitter in an ideal way over the entire frequency range. This works with a newly-developed and original high-precision PWM (Pulse Width Modulation) conversion circuit, optimising the noise-shaping speed, the degree and requantisation error, and the PWM gradation, in order to convert high-resolution signals to PWM without causing any damage to the dynamic range. These new technologies enable new Technics digital amplifier designs to reproduce the natural and delicate nuances of music.








Potrebbe interessarti anche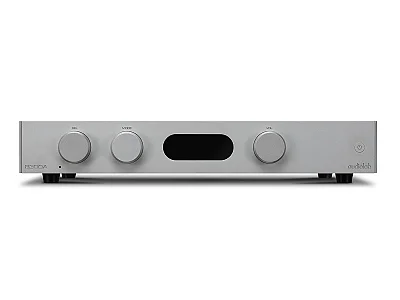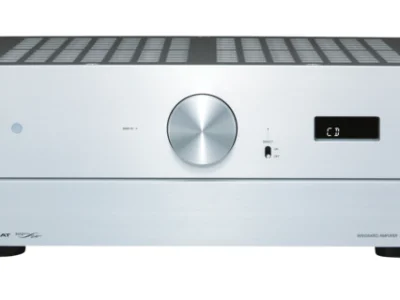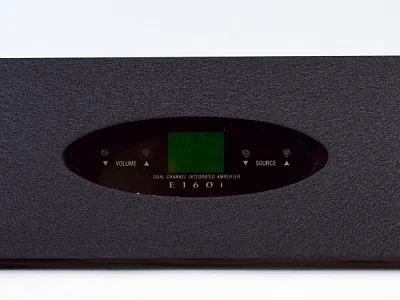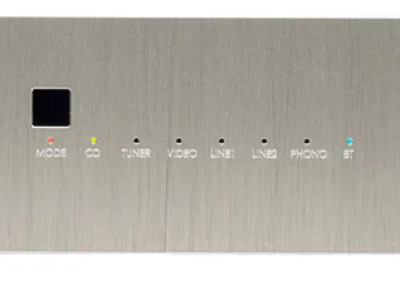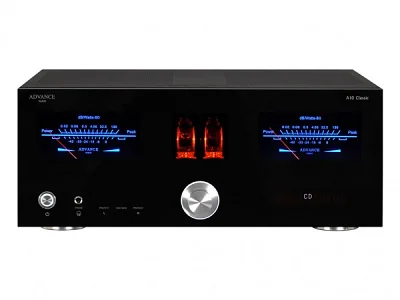 Advance Acoustic

ADVANCE ACOUSTIC A10 CLASSIC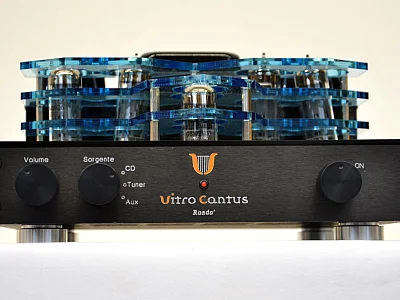 Vitro Cantus

VITRO CANTUS RONDO'