KLIPSCH KIT SURROUND 3
Pair of surround speakers
Code: 69576174
All our products are covered by Italian warranty.
Pair of surround speakers. They work only with the soundbar Klipsch BAR 48.

Add these best-in-class wireless surround speakers to your BAR 48 sound bar for an unforgettable home theater experience. The sound bar will automatically decode Dolby Digital and DTS 5.1 audio to provide crystal-clear surround sound.

Features:
TRUE ENTERTAINMENT:
The legendary, detailed and dynamic sound you've come to expect from Klipsch

TRUE PERFORMANCE:
Legendary Klipsch tech means clear vocals and dynamic soundtracks. Crafted using high-quality wood materials, the SURROUND 3 speakers are designed to quickly, wirelessly connect to the BAR 48 Soundbar + Wireless Subwoofer

TRUE WIRELESS:
Independent wireless surrounds give you the versatility to place anywhere with no extra wiring needed. Plug, play and enjoy. Place these surround speakers on a tabletop, use speaker mounts or mount to a wall with the convenient 1/4-20" inserts. Then, use the specially designed and pre-paired USB transmitter that slots and conceals behind the BAR 48's wood end cap to sync your speakers and sound bar together. Easy peasy.






Potrebbe interessarti anche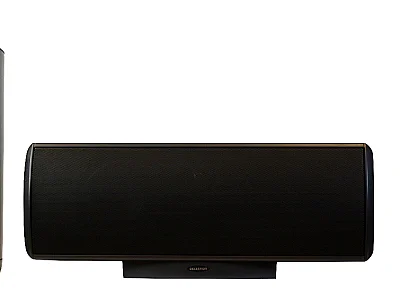 Celestion

CELESTION SISTEMA A/V 5 SATELLITI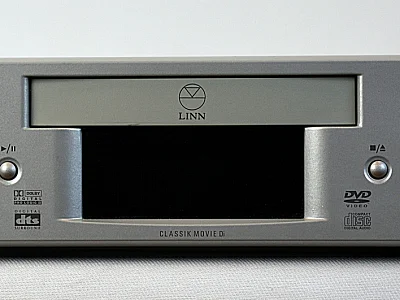 Linn

LINN CLASSIK MOVIE DI