CELESTION 3000
Pair of stand-mounted loudspeakers
Code: 43153226
All our products are covered by Italian warranty.
Second-hand, both speakers have some scratches (see pictures). Supplied with their original package.
Pair of stand-mounted loudspeakers; stands are included in the price

Two-way, sealed-box, stand-mounted loudspeaker.
Drive-units: 21" by 0.5" aluminum-ribbon tweeter, 8" (200mm) polyolefin-cone woofer.
Crossover frequency: 900Hz.
Crossover slopes: 3rd-order, 18dB/octave, high- and low-pass.
Frequency response: not specified.
Low-frequency extension: –3dB at 66Hz, –6dB at 49Hz (both free-space measurements).
Sensitivity: 86dB/2.83V/m.
Nominal impedance: 4 ohms.
Amplifier requirements: up to 100W program.
Dimensions: 25.6" (650mm) H by 13" W (330mm) by 11.8" (300mm) D.
Internal volumes: 28 liters (woofer enclosure), 8 liters (ribbon enclosure).
Weight: 43 lbs (19.5kg) each.

Potrebbe interessarti anche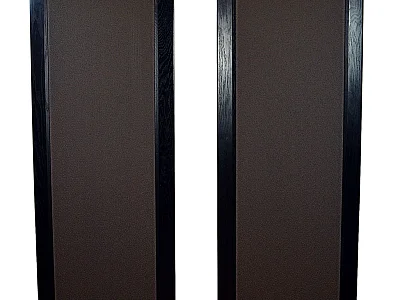 Magneplanar

MAGNEPLANAR MG-.5/QR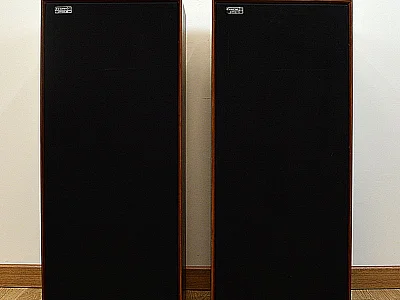 Celestion

CELESTION DITTON 25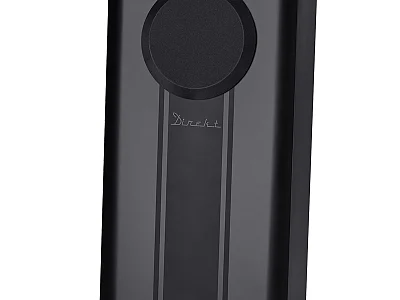 Heco

HECO DIREKT EINKLANG