THORENS TD 280
Turntable
Code: 13828948
All our products are covered by Italian warranty.
Second-hand, in good condition, the cover has some scratches (see pictures). Without its original package.
Turntable supplied with cartridge and power supply

Specifications
Drive method: one step belt drive
Motor: low voltage, 24-pole synchronous motor
Speeds: 33 and 45rpm
Speed control: 2 phase generator
Platter: 1.2kg, 300mm, zinc alloy, dynamically balanced
Wow and flutter: 0.045%
Rumble: -70dB
Tonearm effective length: 232mm
Effective mass: 12.5g
Overhang: 16.4mm
Offset angle: 23 degrees
Dimensions: 440 x 135 x 355mm
Weight: 7.5kg

Potrebbe interessarti anche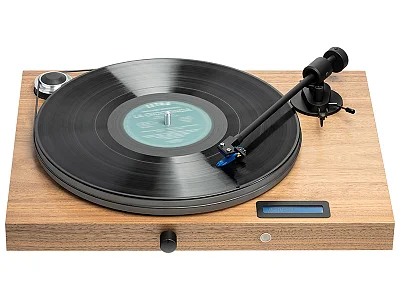 PROJECT

PROJECT JUKE BOX S2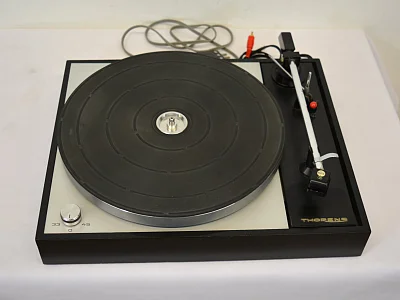 THORENS

THORENS TD 150 MKII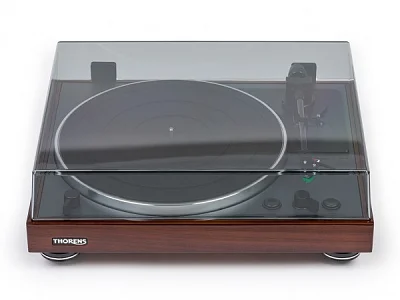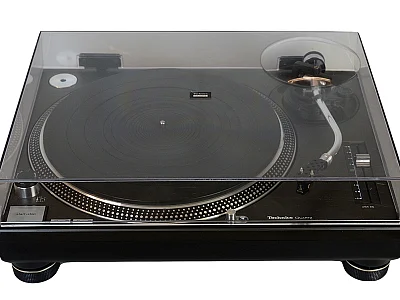 TECHNICS

TECHNICS SL-1210 MKII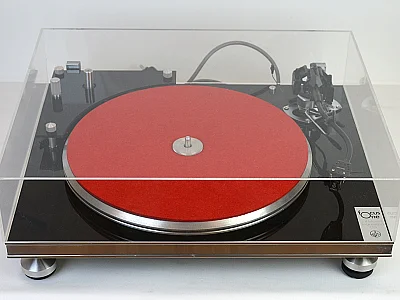 J.A. MICHELL

J.A. MICHELL FOCUS ONE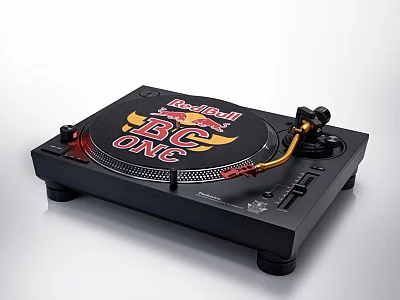 TECHNICS

TECHNICS SL-1210 MK7R REDBULL L.E.