IKEDA HBC-MS-5000-RR RCA-RCA 1M
RCA RCA phono cable 1 m
Code: 62231706
All our products are covered by Italian warranty.
RCA RCA phono cable 1 m

HBC-MS-5000 series, a hybrid material of 6N copper and OFC, a shield of polyurethane Ritz-ray adoption. HBC-MS-5000-DR / LDR is, has undergone a rhodium plated RCA terminals and shaving of high precision. In addition, the connector we have adopted a connector shaving highly insulating Teflon.



Potrebbe interessarti anche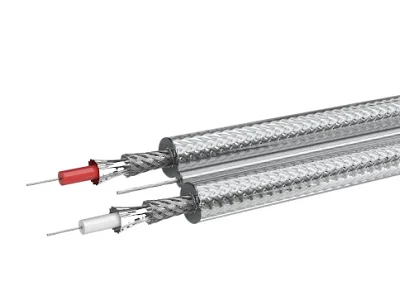 OEHLBACH

OEHLBACH SILVER EXPRESS PLUS M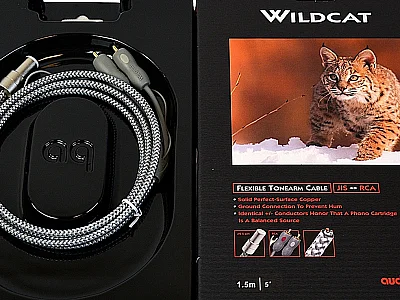 Audioquest

AUDIOQUEST WILDCAT JIS-RCA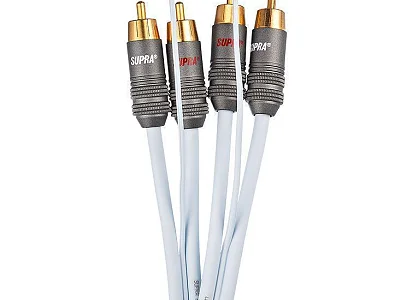 Supra

SUPRA PHONO 2RCA-SC BLUE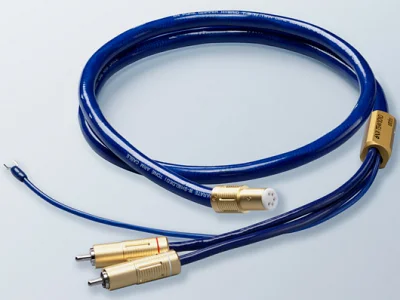 Ortofon

ORTOFON 6NX-TSW 1010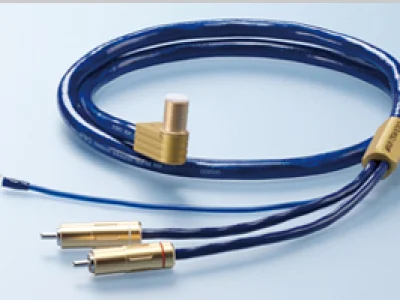 Ortofon

ORTOFON 6NX-TSW 1010L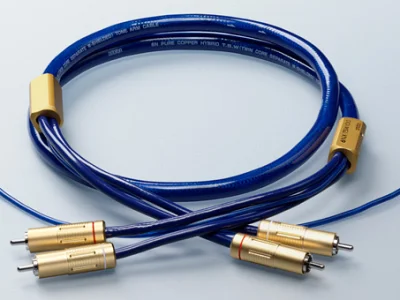 Ortofon

ORTOFON 6NX-TSW 1010R