CARDAS AUDIO PARSEC DIGITAL RCA
Digital cable
1 review/s
Code: 31370344
All our products are covered by Italian warranty.
Parsec Digital

Performance
Quite possibly the best value in digital cables, Parsec Digital is detailed, smooth, and musical. The cable is light, flexible and athome in almost any digital system.Standard

Design/Construction
Conductors: Grade 1, 99.9999% pure oxygen free copper with SPN clear coat (Litz), Gauge sizes scaled to Golden Ratio proportions.  Cross-field layer geometr , insulated in a PTFE jacket. Geometry: Coaxial with low density polyurethane air-tubes bound together in FEP tape to suspend the aluminized polyester and tin plated copper spiral shielding away from the conductors.


Customer reviews
CARDAS AUDIO PARSEC DIGITAL RCA
Marco
-
Verified purchase
24-04-2021
Ottimo prodotto con un rapporto qualità prezzo eccellente
Potrebbe interessarti anche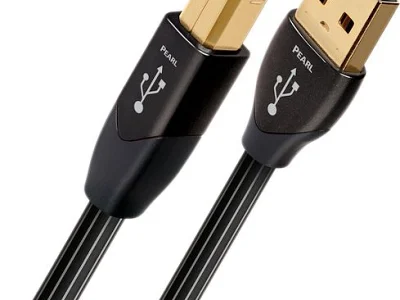 Audioquest

AUDIOQUEST PEARL USB 2.0 A-B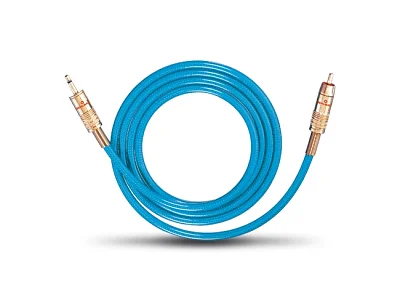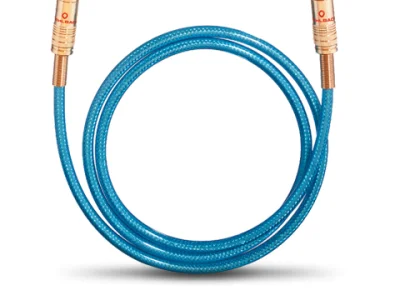 OEHLBACH

OEHLBACH NF 113 DI