CHET BAKER QUARTET 1956
Product not available, contact us
Code: 67166924
All our products are covered by Italian warranty.
Questa sessione venne registrata allo Studio Pathe-Magellan a Parigi il 24 Ottobre 1955 dalle due del pomeriggio alla nove di sera.
Quel 24 Ottobre solo Jimmy Bond era ancora con Chet: Peter littman era rientrato in America America, e il suo posto era ora occupato da Nils-Bertil 'Bert' Dahlander, un pianista svedese che aveva accompagnato Lars Gullin. Alla tastiera c'era un pianista quasi sconosciuto chiamato Gérard Gustin che era da poco sotto contratto con Eddie Barclay. Dato il contesto furono obbligati a ripiegare su degli standards.
Chet sapeva come suonarli meglio di ogni altro e ne scelse otto: "These Foolish Things", che era nel suo repertorio da un pò di tempo, e altre cinque che il trombettista esegue qui per la prima volta: "There's a Small Hotel", "Autumn In New York", "Summertime", "You Go To My Head", "Tenderly – e due - "I'll Remember April" e "Lover Man" – che aveva eseguito meno di dieci giorni prima insieme con Lars Gullin e Dick Twardzik, la cui scomparsa era qualcosa che Chet ancora rifiutava di accettare. Dato questo stato di cose, l'intera sessione emana una specie di tristezza che è impossibile da ignorare, qualunque sia il tono o il tempo della musica.
Mai prima Chet era stato così totalmente commosso come durante l'esecuzione di "You Go To My Head".
Un capolavoro ed una rara testimonianza del grande trombettista.
Tracks:
01. Summetime
02. You Go To My Head
03. Tenderly
04. Lover Man
05. Small Hotel
06. I'll Remember April
07. These Foolish Things
08. Autumn in New York
Potrebbe interessarti anche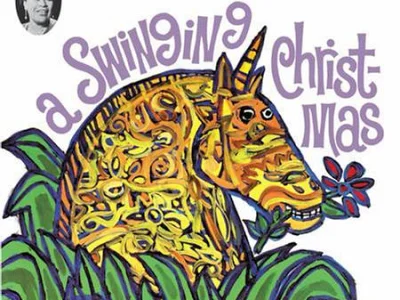 Sound and Music

ELLA FITZGERALD: ELLA WISHES YOU A SWINGING CHRISTMAS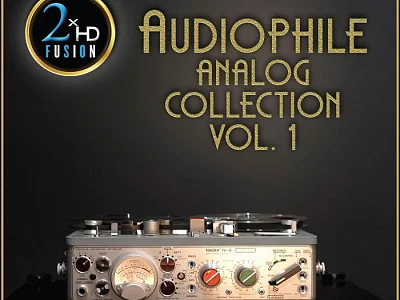 Sound and Music

A.A.V.V.: AUDIOPHILE ANALOG COLLECTION VOL.1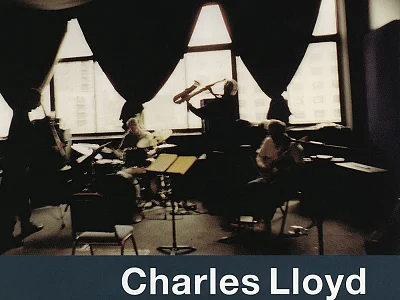 Evolution Music

LLOYD CHARLES: VOICE IN THE NIGHT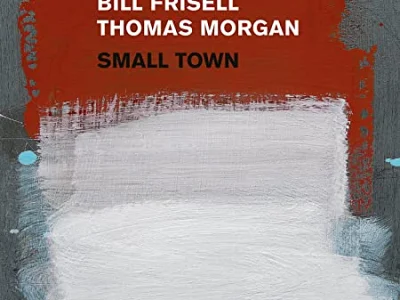 Evolution Music

FRISELL BILL: SMALL TOWN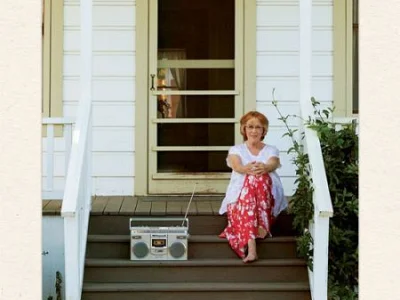 Sound and Music

JENNIFER WARNES: ANOTHER TIME, ANOTHER PLACE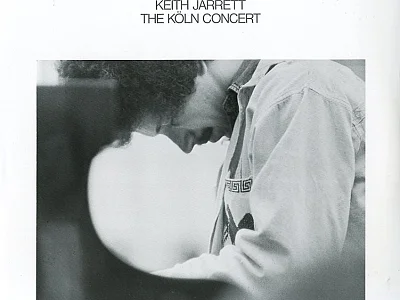 Sound and Music

KEITH JARRETT: THE KOLN CONCERT