BOWERS & WILKINS MINI THEATRE SYSTEM 50
Mini theatre system
Product not available, contact us
Code: 17000002
All our products are covered by Italian warranty.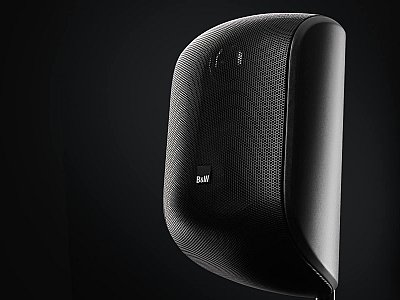 Actors, dialogue, storyline – it's when all the parts of a film merge effortlessly together that you know you're in for a great cinematic experience. The same goes for our Mini Theatre series. Satellites and subwoofers integrate so seamlessly that each individual speaker seems to vanish, leaving you with the most immersive sound possible.

The sum of its parts
From the inside out, the M-1 was conceived as a unified system. Its design has evolved in a totally integrated way, from the custom-made crossover to the two-piece clamshell cabinet. Now, following a complete technological overhaul, including all-new drive units designed in-house, it sounds better than ever. Dispersion has increased. Imaging is pin-point accurate. Performance is now full range.

Compact power
Don't let appearances deceive you. One of our most diminutive subwoofers, the ASW608 may look neat and unassuming, but it packs an acoustic punch that's more than a match for some of its bulkier, more ungainly rivals, thanks in part to its 200W ICEpower amplifier. Perfect for a big sound in smaller spaces. Now available in either Matte Black or a Matte White, to match the M-1 speakers.

Limtless versatility
The M-1's versatility allows it to adapt perfectly to any home environment, no matter how awkward the space. You can put an M-1 on a bookshelf. Or mount it on a wall. Or position it on its own floor-length stand. It can swivel to a horizontal position, for when you want to use one as a centre-channel speaker. You can even take your pick of a choice of Matte Black or Matte White finishes.




Potrebbe interessarti anche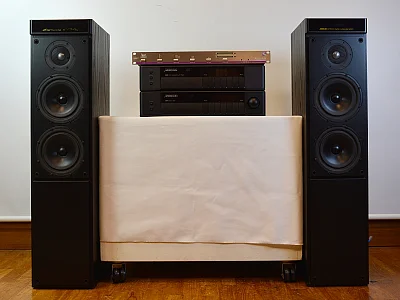 Meridian

MUSIC SYSTEM MERIDIAN