TANNOY PRESTIGE TURNBERRY GOLD REFERENCE LIMITED EDITION
Pair of floorstanding loudspeakers
Code: 07654721
All our products are covered by Italian warranty.
Second-hand, in mint condition, without scratches. Supplied with accessories, manual and original package. Only 150 pairs in the world.
Pair of floorstanding loudspeakers



Please download the PDF for technical specifications about these speakers

Nearly five decades on from the launch of the world famous Monitor Gold Dual Concentric™ driver, Tannoy Prestige Gold Reference marks another significant milestone in the British company's illustrious history. This major upgrade to the entire Prestige loudspeaker series further refines the Dual Concentric™ driver concept and brings cutting edge technology to the world's finest traditional loudspeakers. Each hand-crafted, solid plywood Prestige GR cabinet is finished in oiled real wood veneer and finished with machined metal trim hard anodised in lustrous gold.

To mark this milestone, and as a celebration of the company's proud heritage, the iconic original Tannoy 'lighting strike' logo is incorporated on all models throughout the Prestige GR series. The design element of the lightning strike logo enhances the timeless traditional styling of the Prestige GR models and reminds owners of the decades of research and development that lead to today's Prestige Gold Reference.


Potrebbe interessarti anche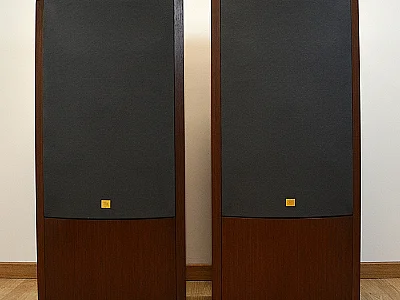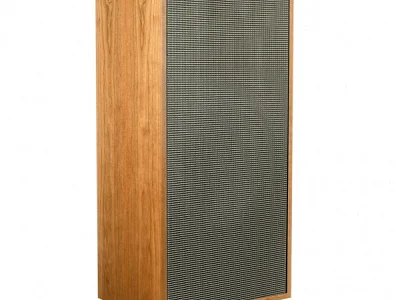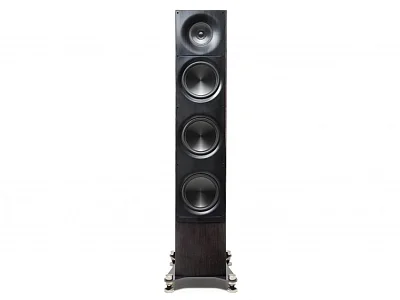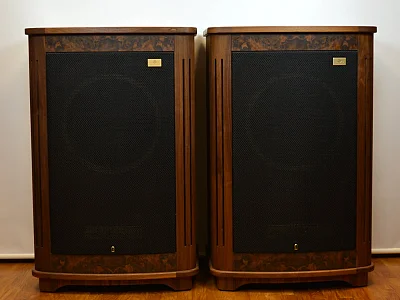 TANNOY

TANNOY PRESTIGE CANTERBURY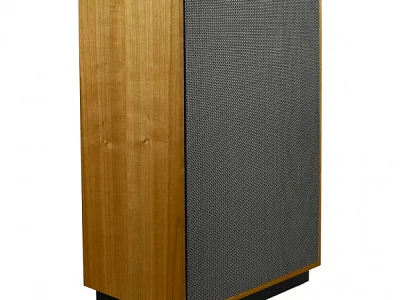 Klipsch

KLIPSCH CORNWALL IV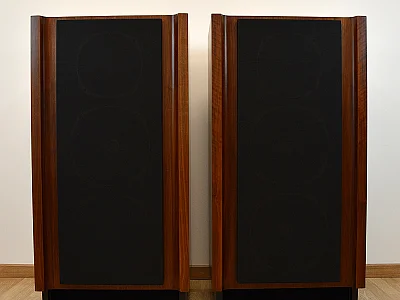 TANNOY

TANNOY BUCKINGHAM 12