SONUS FABER SONETTO III
Pair of floorstanding loudspeakers
Code: 01640397
All our products are covered by Italian warranty.
The smallest floor-standing loudspeaker, surprisingly powerful.

AN HARMONIOUS SHAPE
Looks can be deceiving. Despite its slim dimensions, Sonetto III has the commanding presence of a much larger speaker, thanks to advanced technologies and design solutions. Sonetto III completes the floorstanding loudspeakers range of the collection.

FEATURES
A sound that surprises the listener, people who loves music and its natural reproduction.






Potrebbe interessarti anche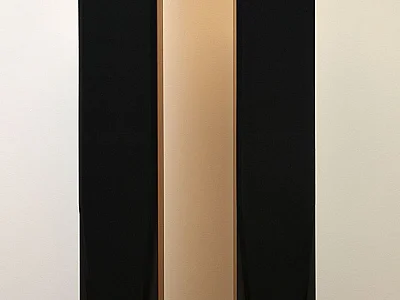 System Audio

SYSTEM AUDIO SA1250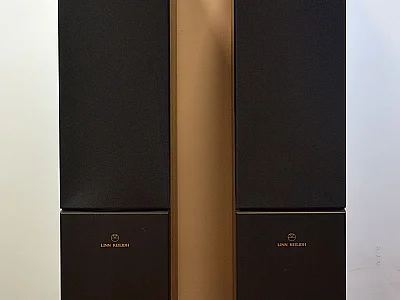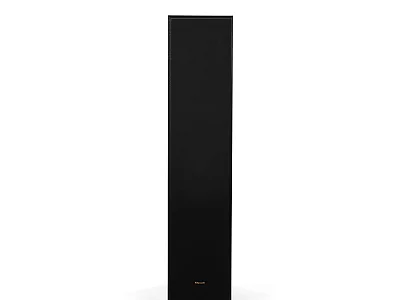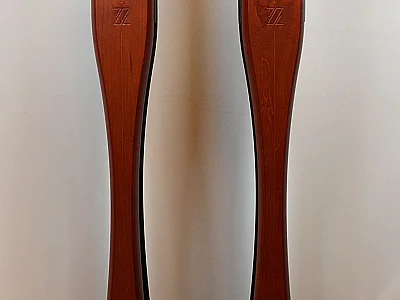 Zingali

ZINGALI COLOSSEUM CINEMA M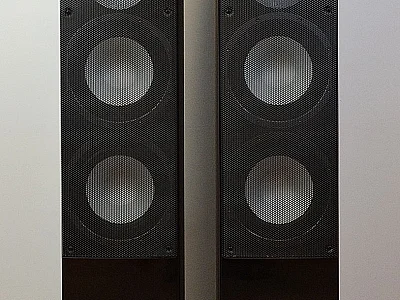 Magnat

MAGNAT QUANTUM 677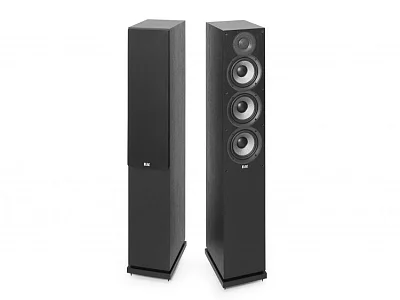 Elac

ELAC DEBUT F5.2 (DF52)