SONUS FABER OLYMPICA II
Floorstanding loudspeakers.
€ 8.800,00
€ 4.850,00
-45%
Code: 190000178
All our products are covered by Italian warranty.
Floorstanding loudspeakers.

Venere 2.5 is a 2.5 way floor-standing speaker characterised by its Lyre shape, a homage to its 'mother' Aida and at the same time a key element in functionality and aesthetically of high quality. The Lyre shaped cabinet ensures structural strength and control of spurious resonance, creating a listening experience that is clear, detailed and extremely dynamic; the front reflex conduct furthermore makes it easy to place in the listening environment by avoiding unwanted reflection with the rear wall.

CABINET
Cabinet is characterized by the use of natural walnut wood, top and bottom in solid walnut and with magnificent joints in clear maple wood in the walnut finish and more traditional black maple in the graphite finish. The form is the synthesis of the experience gained with the flagship Aida and the classiclyre form. The important difference lies in the particular asymmetry of the section introduced for the first time by Sonus faber.

REFLEX
The last but significant aesthetic note is the unusual location and geometry of the side reflex port vertically designed and embellished with a perforated metal sheet placed in the vicinity of the long outlet.

NATURAL LEATHER
The top is covered in natural leather (with feature stitching and hot branded Sonus faber logo) and aluminum ring, the front baffle is covered in natural leather with no visible screws and the back is also covered in leather with sunken serial number tags below which there are the terminals.

TWEETER
29 mm dome Tweeter containing DAD technology deriving from the experience of Aida and neodymium magnet.
Potrebbe interessarti anche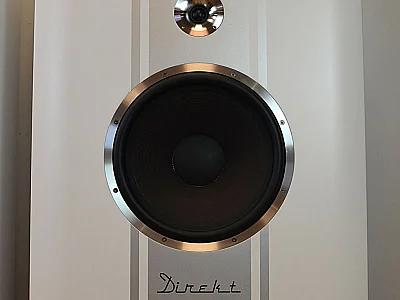 Heco

HECO DIREKT DREIKLANG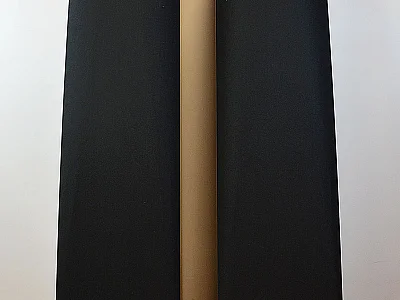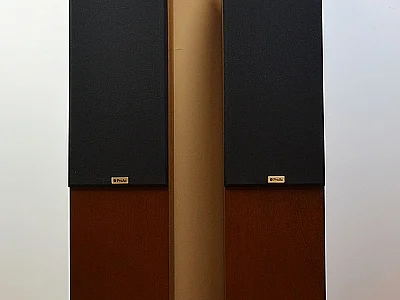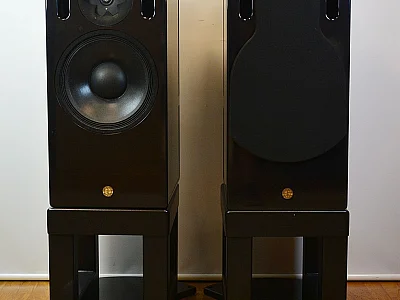 Escalante Design

ESCALANTE DESIGN FREMONT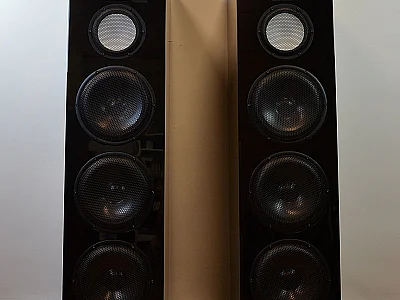 Marten

MARTEN DJANGO XL-P/BLACK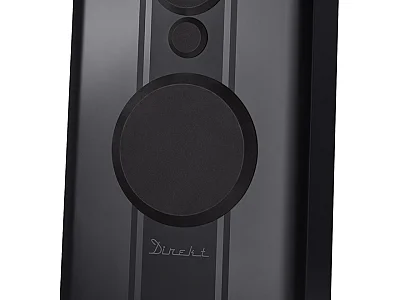 Heco

HECO DIREKT DREIKLANG