MONOLITE SILVER
Pair of floorstanding loudspeakers
Code: 36751499
All our products are covered by Italian warranty.
Pair of floorstanding loudspeakers

It represents the genesis of Monolite history. The speaker that mostly has contributed to divulge the brand of Monolite in the world.
An innovative speaker, expression of an inedited stylistic philosophy in its sphere, extraordinarily powerful and in the meantime (exquisitely refined).
Many the passionate ones that have approached this speaker, captivated from the elegance of its lines and from the magic harmony of its musical reproduction.

Specifications:
System: 2,5 way; with front bass reflex
Tweeter: 26 mm "soft dome"
Mid-Woofers: 2 x 13,5 mm
Power handling: 130 Watts RMS
Frequency response: 35 Hz - 20 KHz +/- 3 dB
Efficiency: 89 dB
Impedance: 6 Ω (min. 4 Ohm)

Heihg: 102 cm
Head: (LxP): 15.5 x 22 cm
Base: (LxP): 27x22 cm
Weight Kg: 16 cad.



Potrebbe interessarti anche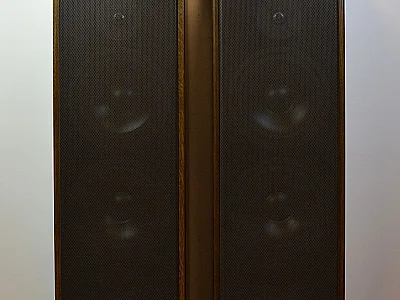 Canton

CANTON ERGO 100 DC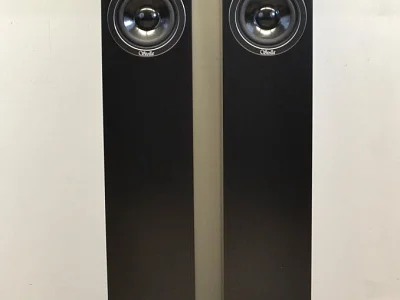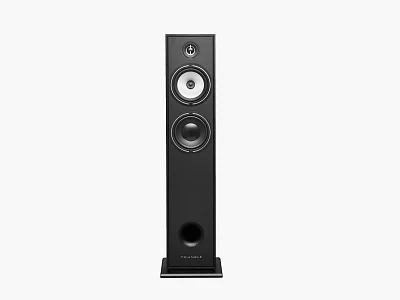 TRIANGLE

TRIANGLE BOREA BR07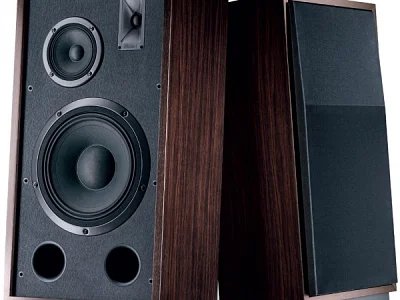 Magnat

MAGNAT TRANSPLUS 1000
TRIANGLE

TRIANGLE BOREA BR08