MONITOR AUDIO GS20
Floorstanding loudspeakers
Code: 05436354
All our products are covered by Italian warranty.
Second-hand, in mint condition, without scratches. Supplied with accessories, no original package.
Pair of  floorstanding loudspeakers


The massively accomplished GR20 was a hard act to follow, but its successor, the GS20, pulls decisively ahead in all respects, combining gorgeous aesthetics, sublime sonics and superlative build quality. Its two-and-a-half way, three-driver configuration is built around a unique dual-cavity cabinet design, in which the 6 1/2" RST®II bass and bass-mid drivers work into separate enclosures, tuned to different frequencies and impedances. This provides improved power handling and delivers faster, deeper, more dynamic bass and greater transparency through the crucial mid-range. Above that, the gold C-CAM® tweeter ensures a smooth, detailed sound all the way up to 43KHz, exploiting the full potential of the latest wide-bandwidth digital formats.

- Anti-resonance build: driver held by innovative zinc alloy clamp system; traditional tongue and groove construction; extensive vertical and radial internal bracing.
- 6 1/2-inch die-cast aluminium chassis bass and bass-mid drivers featuring a new Rigid Surface Technology RST®II, C-CAM® alloy cone profile.
- A new 1" C-CAM gold dome tweeter extends high frequency performance to beyond 40KHz.
- HiVe®II port design: the new port technology uses a straight rifled construction to aid air flow and reduce turbulence.





Potrebbe interessarti anche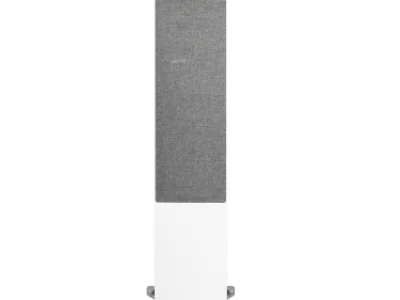 Elac

ELAC DEBUT REFERENCE F5 (DFR52)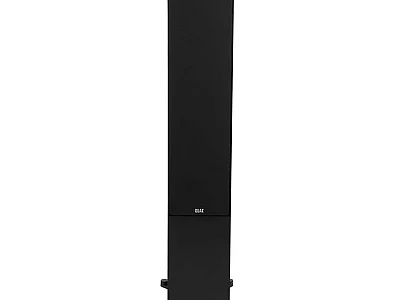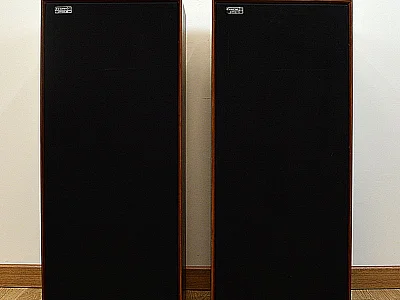 Celestion

CELESTION DITTON 25
Martin Logan

MARTIN LOGAN SCRIPT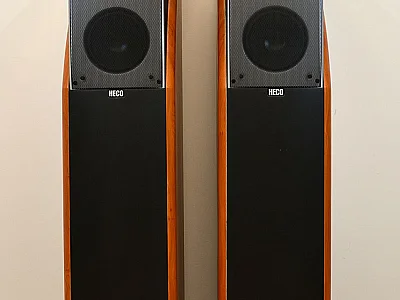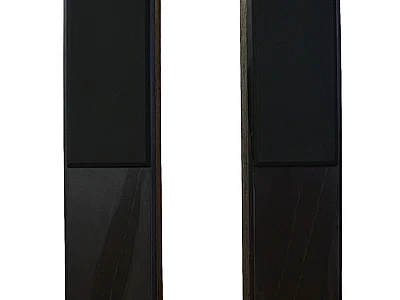 Fischer & Fischer

FISCHER & FISCHER SN 160