FOCAL ARIA 948
3-way loudspeakers.
Code: 190000056
All our products are covered by Italian warranty.
The Aria 948 symbolises the return of the "true" acoustic loudspeaker. A new type of 3-way loudspeaker with 81/4'' (21cm) speaker drivers effortlessly providing intense and controlled bass. The intention was a return to the very essence of acoustics for those who are passionate about music.
This is the ultimate loudspeaker of the range for rooms measuring from 320ft 2 (30m2) and from a recommended listening distance of 12ft (3.5m).
Potrebbe interessarti anche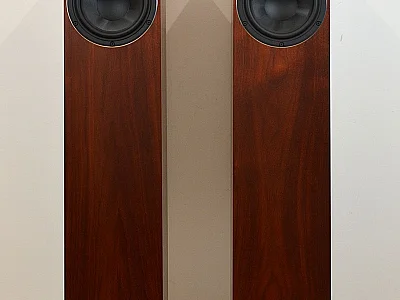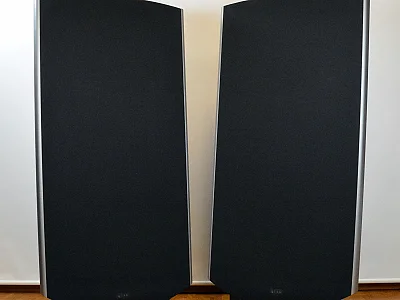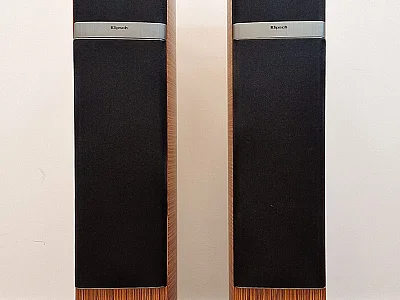 Klipsch

KLIPSCH PALLADIUM P37F