REVEL PERFORMA M-20
Two-way bookshelf loudspeakers. Stands are not included in the price.
Code: psJmaNAc
All our products are covered by Italian warranty.
Second-hand, in mint good condition, without scratches. No original packaging. Stands are included in the price.


Two-way, stand-mounted, reflex-loaded loudspeaker.

Drive-units: 1" (25.4mm) aluminum-alloy dome tweeter, 6.5" (165mm) magnesium-alloy inverted-dome woofer; both units magnetically shielded.
Crossover frequency: 2.2kHz, "high-order" filter slopes.
Frequency response: 46Hz-16kHz, ±1dB (in-room).
LF extension: -3dB at 44Hz, -6dB at 38Hz, -10dB at 33Hz.
Nominal impedance: 6 Ω (4.4 Ω minimum).
Sensitivity: 87dB/2.83V/m (4pi anechoic).
Dimensions: 15.5" (394mm) H by 10" (254mm) W by 12.25" (311mm) D, without grille or feet. Weight: 45 lbs (20.4kg) each.
Potrebbe interessarti anche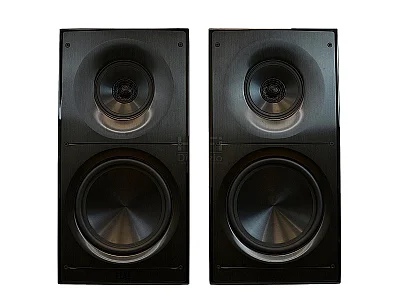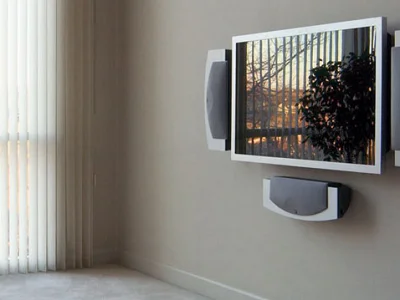 Martin

Martin Logan Fresco Sistema 3 Diffusori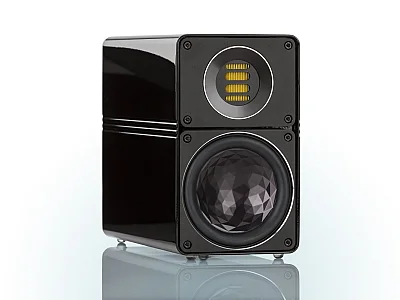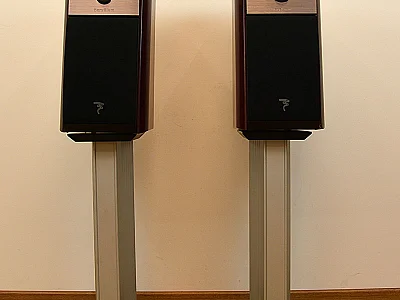 Focal

FOCAL ELECTRA 907 BE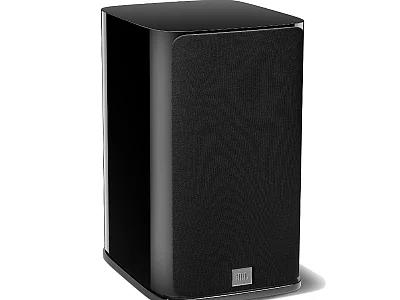 JBL

JBL SYNTHESIS HDI-1600