MONOLITE MICRO GOLD
Pair of 2 way bookshelf loudspeakers
1 review/s
Code: 22977422
All our products are covered by Italian warranty.
Pair of 2 way bookshelf loudspeakers

A small musical jewel. Built without compromises.
Designed for small ambience. Ideal for fusion or high tech decoration.
For the passionate ones of music but also for the attentive ones to the value
of the details and design.

Specifications
Tweeter: 25 mm (1") "soft dome"
Mid-Woofers: 13 cm (6")
Power handling: 100 Watts RMS
Frequency response: 35 Hz - 20 KHz +/- 3 dB
Efficiency: 90 dB
Impedance: 6 Ω (min. 4 Ohm)
Loudspeaker cabinet dimensions (w/o grill):
Height 34,5 cm
Width: 22.5 cm
Depth: 28,5 cm









Customer reviews
MONOLITE MICRO GOLD
15-06-2020
Essendo nuove, credo ci siano ancora margini di miglioramento. Tuttavia ho l\'impressione che in gamma alta siano eccessivamente attenuate per i miei gusti, nonostante le abbia provate con diverse elettroniche.
Potrebbe interessarti anche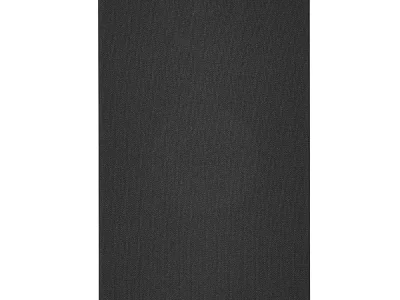 Bowers & Wilkins

BOWERS & WILKINS 607 S2 Anniversary Edition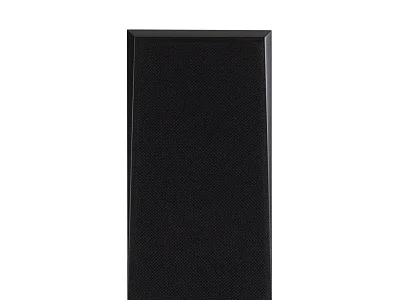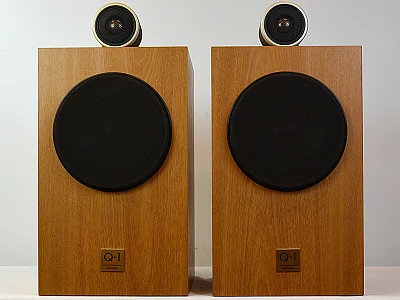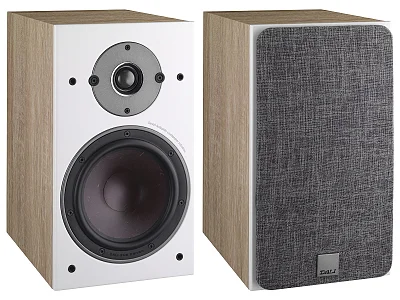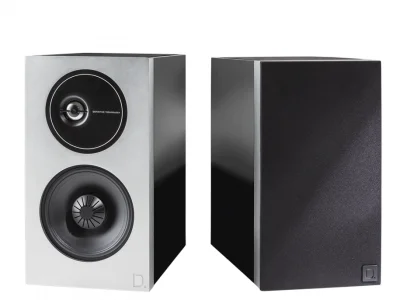 Definitive Technology

DEFINITIVE TECHNOLOGY D9