FOSTEX G1001MG
Pair of bookshelf loudspeakers
Code: 32952815
All our products are covered by Italian warranty.
Second-hand, in mint condition, without scratches. Supplied with their original package.
Pair of bookshelf loudspeakers; stands are not included in the price.


The G1001MG(PB) is the newest & smallest bookshelf speaker system in the G-series line. Enclosure configuration comes from along the line of G1003MG(PB) while featuring pure mag- nesium diaphragm for both of tweeter and woofer. On the other hand, its speaker configuration and the fixed base board inherit genes from the well-reputed model GX100Limited.
In spite of its small size, G1001MG expresses the spirit of artists and the sensation of music. The G1001MG(PB) is best-in-class 2way speaker system.

In Detail
- 20mm ridge dome shape pure magnesium diaphragm for tweeter.
- Woofer diaphragm is made of pure magnesium in HR shape for high rigidity and effective resonance dispersion.
- Having assimilated the driver's material, we successfully unified all diaphragms' tonality. Everything is for the natural sound attenuation & glamorous low sound reproduction.
- Zinc die-cast frames are employed for its higher specific gravity than aluminum. The new frame minimizes the transmission of the diaphragm's vibrational amplitude to the enclosure and maintains the realistic resonance damping.
- The FOSTEX original CE plywood designed for the acoustic material is employed for baffle, sides, top and bottom to support the drivers and unify the sound.
- MDF for back panel is the purpose for the ideal vibration damping.

Specifications
Enclosure type : 2 way bass reflex
Units Tweeter : 20mm ridge dome shape pure magnesium tweeter
Woofer : 10cm HR shape pure magnesium woofer
Crossover : 2kHz
S.P.L. : 82dB/W (1m)
Frequency Range : 55 Hz - 45k Hz
Impedance : 6 ohm
Maximum Input : 100W
Dimensions : 164(W) x 300(H) x 242(D)mm (incl. base board / grille)
Weight : 7.6kg (incl. base board / grille)
Finish : Glossy Piano Finish
Enclosure :
CE plywood Baffle : 30mm
Side : 18mm
Bottom : 18mm
MDF Back : 15mm
* CE plywood
Fostex originally developed acoustic usage plywood that layers hard Camphor tree in vertically and soft Eucalyptus in horizontally.



Potrebbe interessarti anche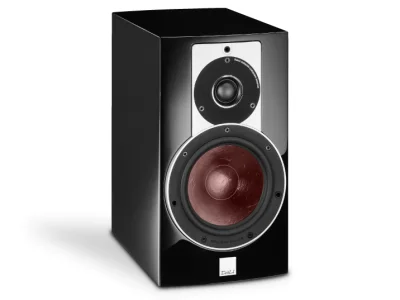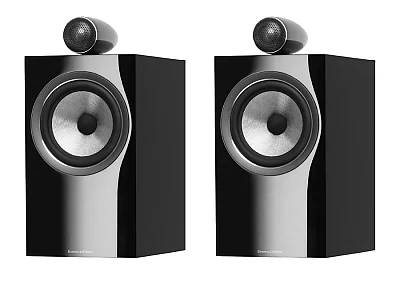 Bowers & Wilkins

BOWERS & WILKINS 705 S2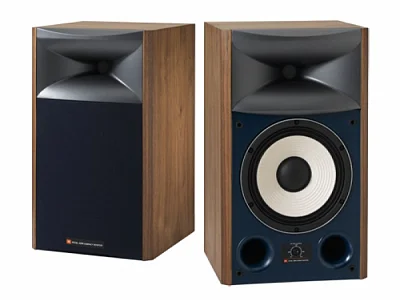 JBL

JBL SYNTHESIS 4306 STUDIO MONITOR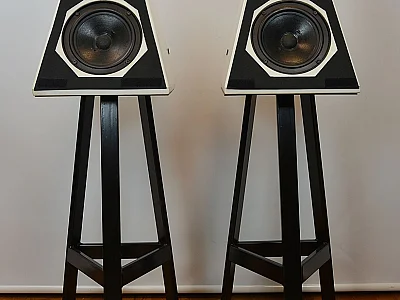 Wilson Audio

WILSON AUDIO WATT 2 TINY TOT
Eventus Audio

EVENTUS AUDIO METIS SPECIAL EDITION