MOREL OCTAVE 6 L.E.
Pair of stand-mounted loudspeakers
Code: 99550854
All our products are covered by Italian warranty.
Second-hand, in mint condition, without scratches. Supplied with their original package. Price does not include the stands.

Pair of stand-mounted loudspeakers

The excitement of live music while preserving tonal accuracy and dynamics. Designed to bring music to life right where you live.

Optimal sound
The Octave 6 series can integrate easily in practically any living space while enabling listeners outside the center "sweet spot" to enjoy the optimal sound. The new series is designed to be "amplifier friendly," able to work with tube and solid-state amps.

The heart and soul
The special transducers engineered for the Octave 6 LE Bookshelves are the heart and soul of the series that make all the difference.

Octave Bookshelves drivers
Based on Morel's most advanced technology, the Octave 6 LE bookshelf utilizes a 6" mid-bass unit with an oversized 3" under-hung aluminum voice coil, a powerful Hybrid motor and an ultra-efficient one-piece integrated dome and surround cone. The DPC cone provides a great balance between the fast transient of stiff materials and the soft natural characteristics of DPC.
Morel's renowned 1.1" (28 mm) Acuflex™ soft dome tweeter provides the company's signature sweet sound. The high-quality components preserve the dynamics of the original sound as in a live performance.




Potrebbe interessarti anche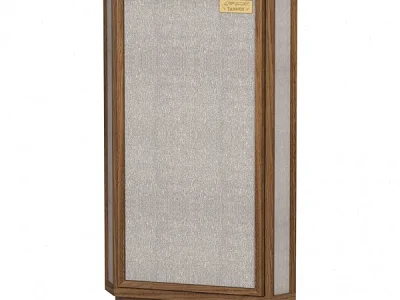 TANNOY

TANNOY PRESTIGE AUTOGRAPH MINI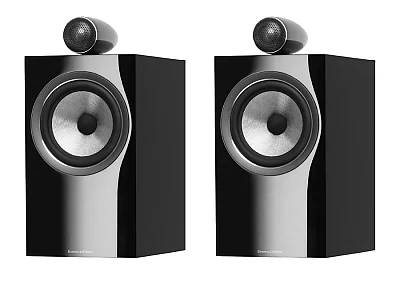 Bowers & Wilkins

BOWERS & WILKINS 705 S2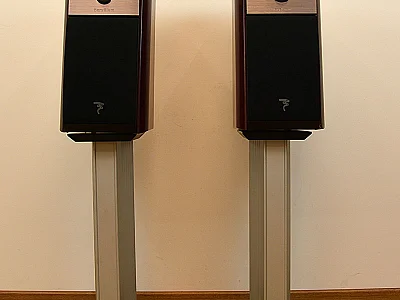 Focal

FOCAL ELECTRA 907 BE