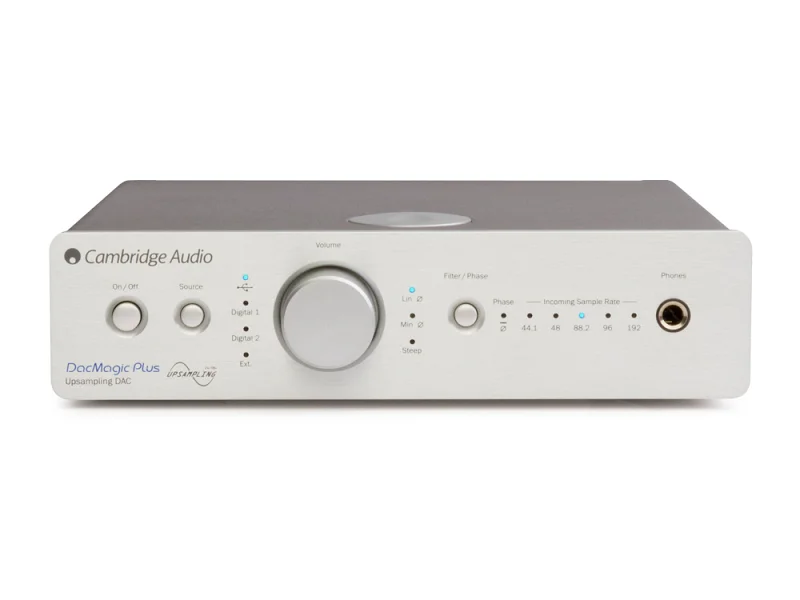 Customer reviews
CAMBRIDGE AUDIO DAC MAGIC PLUS
21-12-2020
Ottimo
CAMBRIDGE AUDIO DAC MAGIC PLUS
30-05-2020
Prodotto dall\'aspetto gradevole e dimensioni compatte; molto flessibile grazie alle funzioni che ha e alle molte connessioni in ingresso e uscita. Resa audio fra le migliori per la fascia di prezzo.
CAMBRIDGE AUDIO DAC MAGIC PLUS
Digital/Analog converter
2 review/s
Not available, please contact us to know the delivery time at +39 0871 562198
Code: 2000018
All our products are covered by Italian warranty.
Black finish not longer available


The DacMagic Plus has fantastic new features including wireless device connectivity and stunning audio performance from music of all formats. Thanks to twin DACs it instantly improves audio fidelity from all your favourite digital products allowing you to make your computer, TV, Blu-ray player and other devices a true part of your hi-fi system.


The DacMagic Plus works by taking a direct digital audio signal from your computer, TV or other device - bypassing their built-in digital to analogue converters.


This signal is then carefully analysed and upgraded using our ATF2 upsampling system. Once this process is complete, the DacMagic Plus outputs your music as a much purer analogue signal straight to your amplifier.


Custom developed by our dedicated team in the heart of London, DacMagic Plus is totally flexible and supports digital music of all formats. It even allows you to upgrade 24-bit music files stored on your PC for better-than-CD performance from your digital music collection.

Potrebbe interessarti anche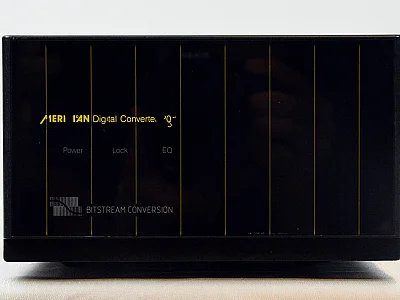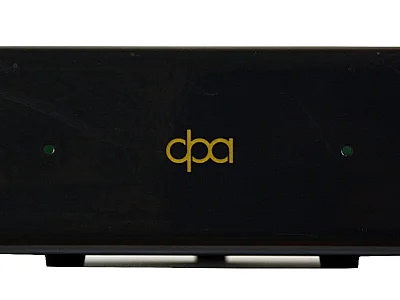 Deltec

DELTEC DPM 1 SERIES II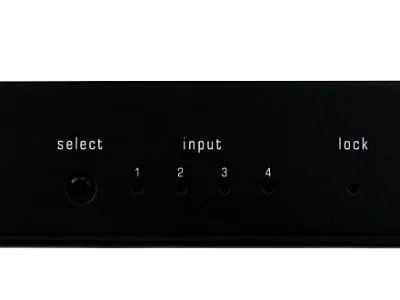 North Star

NORTH STAR DESIGN MODEL 192 I SERIES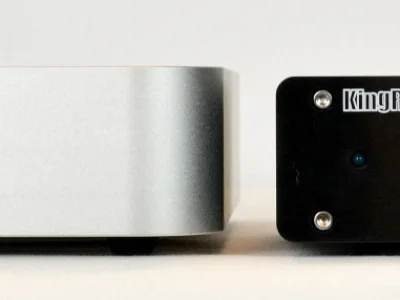 Calyx

CALYX DAC 24/192 + KINGREX TECHNOLOGY PSU MKII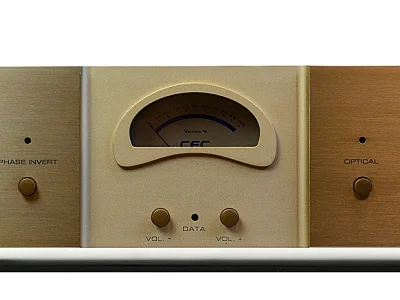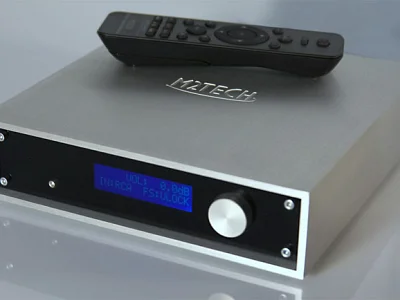 M2Tech

M2TECH YOUNG DAC DSD