PS AUDIO PERFECTWAVE DIRECTSTREAM DAC
Digital-analog Converter
Code: 04103553
All our products are covered by Italian warranty.
Second-hand, in mint condition, without scratches. Supplied with remote control and original package.
Digital-analog Converter with perfectwave bridge

Pure DSD done right Introducing DirectStream, one of the most remarkable DACS ever built.
Hand written, discrete, perfection based conversion that uncovers all the missing information hiding in your digital audio media for all these years. CD's, downloads, high-resolution PCM or DSD based media are expertly upsampled in the DirectStream to ten times DSD rate and output as pure analog directly into your amplifier or preamplifier.
Classic PCM based DACS, including many of today's DACS that can also process DSD, tend to cover up some of the subtle musical details buried deep within digital audio music; a problem inherent in their architecture.
DirectStream solves this problem by employing a pure DSD single-bit approach for both PCM as well as DSD media. This means that your entire library of music can finally reveal all the music and subtle low level details buried deep within its core. Imagine going to a recording studio and listening to a master tape of any recording made. This is the experience DirectStream provides its owners who enjoy a renewed sense of enjoyment and discovery when listening to everything in their library: CD's, downloads, DSD.


Potrebbe interessarti anche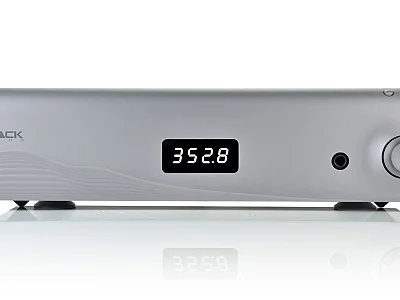 Playback Designs

PLAYBACK DESIGNS MERLOT DAC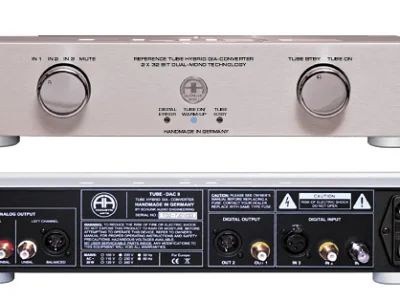 Accustic Arts

ACCUSTIC ARTS TUBE DAC II MK 2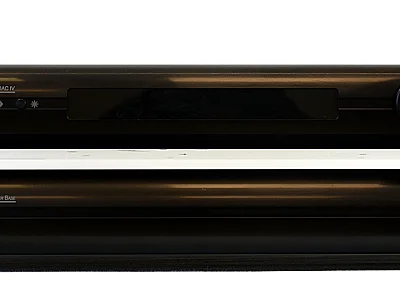 MSB

MSB PLATINUM DIAMOND DAC IV + POWER BASE