AURALIC VEGA
Digital preamplifier and D/A converter
Code: 54524773
All our products are covered by Italian warranty.
Second-hand, in good condition, without scratches. Supplied with manual, remote control and original package.

Digital preamplifier and D/A converter

VEGA, the next generation Digital Audio Processor.
It is developed with the goal of "seeking for non-compromised sound". With full I/O ports and powerful functions, it will become the key component of your high-end stereo
system.


AURALiC Sanctuary Audio Processor
Sanctuary audio processor, the heart of VEGA, is based on multi-core ARM9 architecture with the calculating capability at 1000MIPS (millions of instructions per second), ideal for handling multi-channel high resolution music. VEGA supports DXD format (352.8KS/s and 384KS/s PCM signals in 32bit) as well as DSD stream at 2.8224MHz and 5.6448MHz in native through 'DoP V1.1' transmission protocol.


Megahertz Upsampling
The internal megahertz upsampling algorithm can process and up-sample all incoming PCM signals to 1.5MHz at 32bit, which not only improves the precision of the DAC, but also creates a new Nyquist frequency for all PCM signals farther away from the top end of audio frequency. As a result, our engineers are able to design a brand-new analog circuit structure with larger bandwidth and faster slew rate.


Femto Master Clock
Femto master clock utilizes aerospace grade crystal oscillator, ultra-low noise linear power supply and temperature compensation technology to generate the master clock with extremely low jitter at 82 femtoseconds. More importantly, the phase noise which affects sound quality a lot has been dramatically reduced to -168dBc/Hz.


Flexible Filter Mode
VEGA has six built-in filter modes and each contains several digital filters optimized for corresponding sampling rate. These filters are developed using AURALiC's subjective auditory sense and objective testing data relationship models with the goal of
optimizing the listening experience of different music in all formats.


AURALiC ORFEO Class-A Output Module
In order to drive various loads and to match with different power amplifiers, VEGA is equipped with AURALiC's patented ORFEO Class-A module. The principle of this module is to use a mass of small signal components with best linear characteristics.
By packing them through a thermal balance procedure and biasing the transistors into Class-A, ORFEO achieves impressive performance with the open loop distortion less than 0.001%.


Potrebbe interessarti anche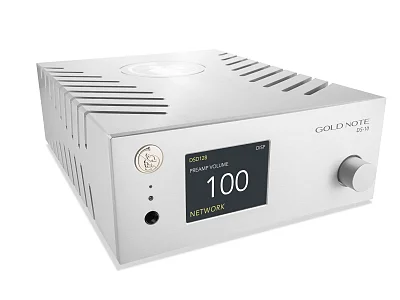 Gold Note

GOLD NOTE DS-10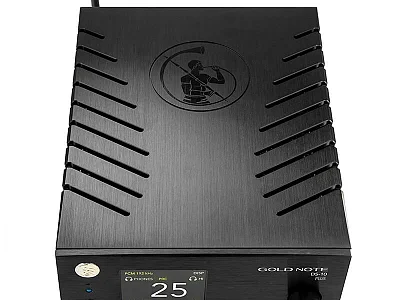 Gold Note

GOLD NOTE DS-10 PLUS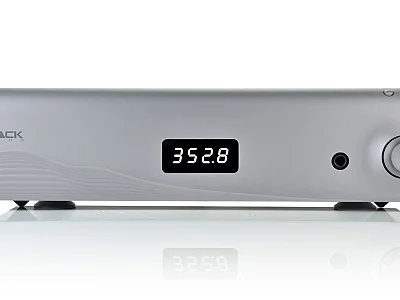 Playback Designs

PLAYBACK DESIGNS MERLOT DAC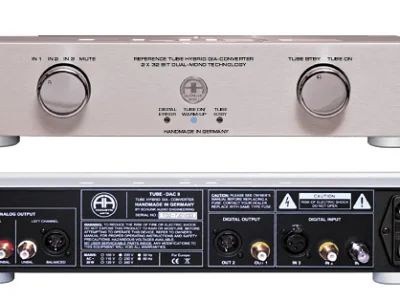 Accustic Arts

ACCUSTIC ARTS TUBE DAC II MK 2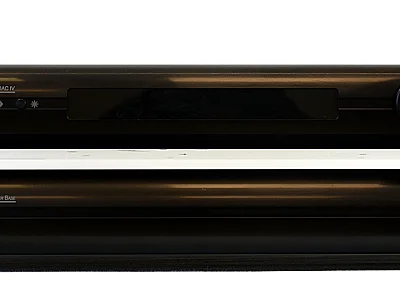 MSB

MSB PLATINUM DIAMOND DAC IV + POWER BASE